19-SEP-2014

SOURCE: Novo Nordisk A/S
New Xultophy<sup>®</sup> (IDegLira) data show rapid and predictable glycaemic improvements in people with type 2 diabetes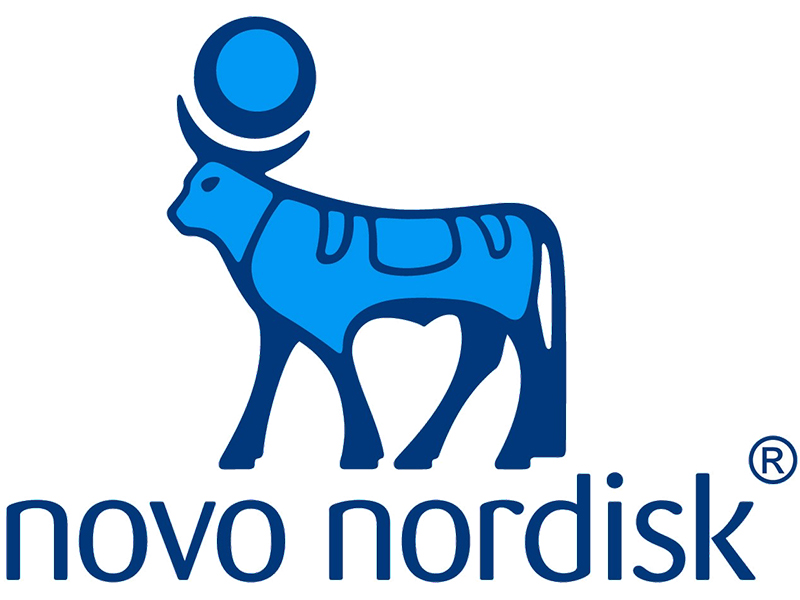 Not Intended for UK Media

New analyses of phase 3a DUAL™ clinical data show that adults with type 2 diabetes treated with Xultophy® (IDegLira), the once-daily single injection combination of Tresiba® (insulin degludec) and Victoza® (liraglutide), resulted in rapid and substantial improvement in glycaemic control, with a beneficial weight profile, as early as 4 weeks after initiation in both insulin-naïve and insulin-treated patients compared to its individual components.

Xultophy® treated patients also had a greater likelihood of reaching both pre-prandial (before meal) and post-prandial (after meal) blood glucose targets compared with either insulin degludec or liraglutide, suggesting increased predictability with treatment. Data from the 52-week DUAL™ I and the 26-week DUAL™ II clinical trials were presented at the 50th European Association for the Study of Diabetes (EASD) annual meeting.