13-AUG-2012

SOURCE: PricewaterhouseCoopers LLP
Blair Sheppard joins PwC as Global Leader for Strategy and Leadership Development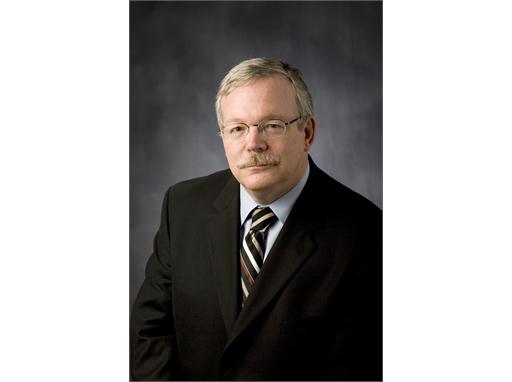 PwC is pleased to announce that Blair Sheppard has joined its Network Executive Team as Global Leader for Strategy and Leadership Development.

In this new role Blair will help develop the PwC network's strategy in response to key trends influencing the PwC Network, professional services market and the wider business environment generally. Blair will also work on leadership development with the PwC network's most senior leaders and support the design and delivery of PwC's Learning and Education curriculum.

Prior to joining PwC, Blair was the Special Advisor to Duke Kushan University and was responsible for directing corporate development, non-degree program development and regional development for the newly formed campus in China due to open in 2013. He was the Dean of Fuqua School of Business when Fuqua and Duke developed a China campus.

Dennis Nally, Chairman of PricewaterhouseCoopers International Limited said:

"Blair is a great addition to our network executive team. He brings with him a wealth of experience and expertise from across a wide range of sectors that I am sure will be hugely valuable to the PwC network."

On his new appointment, Blair Sheppard said:

"I am delighted to be joining the world's most dynamic professional services network at this exciting time. And I am greatly looking forward to working with my colleagues at PwC to deliver our strategy for growth."
Contact
Client Relations

TheNewsMarket

clientrelations@thenewsmarket.com