04-SEP-2012

SOURCE: PricewaterhouseCoopers LLP
Japanese Companies Require Transformation for Growth, New PwC Report Identifies Areas for Change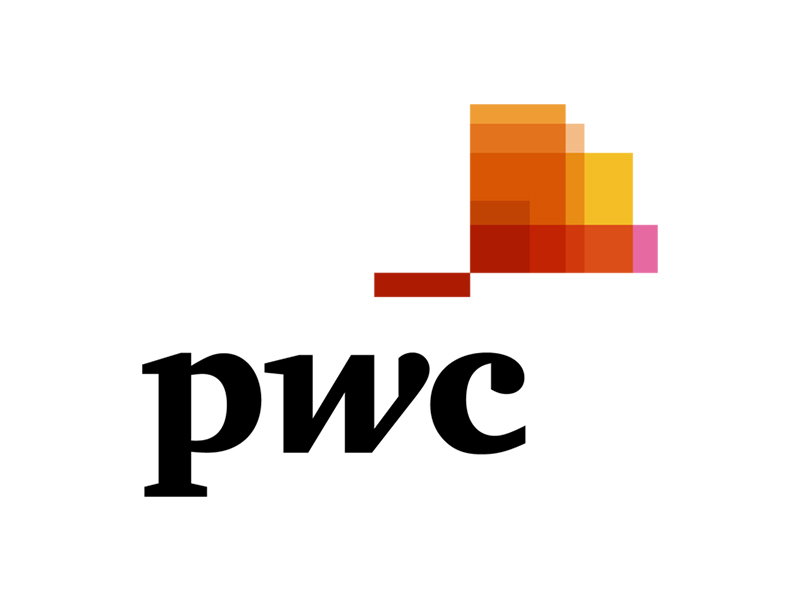 TOKYO – 4 September 2012 – Dennis M. Nally, chairman of PricewaterhouseCoopers International Ltd., today told a group of business leaders here that corporate leaders in Japan are starting to realise they need to address key global realities in order to take best advantage of their growth prospects in Asia and around the world.Mr. Nally disclosed the findings of a report by PwC that presents a prescription for growth at Japanese companies based on insights from 60 in-depth interviews with senior Japanese business and political leaders, academics and specialists. The report includes insights into how Japanese companies can work toward the transformation they need to remain successful in the global marketplace.
The report, 'Revitalizing Corporate Japan: A Prescription for Growth,' identifies four global realities confronting the future of Japanese companies. They are:
The arrival of strong Asian competitors and a new middle class of consumers in Asia.
Increasing business complexity and market connectivity.
New models of innovation based on diverse ideas.
An ageing economic metabolism.
To meet those realities, the report suggests four approaches for Japanese business leaders to transform their organisations and remain successful in today's complex global marketplace.
Champion changes in organization and governance to embrace diversity.
Open up their organizations through entrepreneurship and co-creation to speed innovation.
Make changes to how they train, compensate, rotate and promote employees.
Focus more aggressively on growth strategies including M&A, direct investment and partnerships.
"Japan is the pacesetter for the advanced economies. It is the first to face such challenges looming in the future as the ageing of society and the imperative to transform mature economies to meet an increasingly complex global market," said Mr. Nally. "How Japan fares will hold lessons for countries around the world."
Said Hiroyuki Suzuki, Territory Senior Partner for PwC Japan, "We know that change can be difficult. After speaking with Japanese CEOs over the past year, we believe that many business leaders are already aware of the degree of change required. PwC has been doing business in Japan for over 80 years and our people work very closely together to support the growth of Japan's great companies. We remain committed to helping Japanese businesses take the necessary steps to pivot, adapt and grow in an extraordinary complex and fast-paced international environment."
"Japan is leading in one important area – the shrinking and aging population, thus you have to compete on intellect, on how you leverage and scale that in an efficient way," said entrepreneur and Intecur CEO William H. Saito. Saito, one of the executives interviewed by PwC, is also a board member and Young Global Leader of the World Economic as well as a commission member of the prime minister's National Council on Strategy and Policy. "It has been a struggle but Japan is going to be the first to solve this. I have faith in that. And I want to be there and learn that with them because many other countries, starting with South Korea, the United States, Europe, and China, will follow within 5 to 10 years and Japan will have a solution for this."
"Three things are on the minds of Japan's thought leaders: globalisation, talent and diversity", said David Jansen, managing partner of the project. "And these leaders are all concerned that corporate Japan is losing ground to tough, new challengers in a highly competitive international climate. Bold steps are required from today's corporate executives. Our message to Japanese executives is that we know change is difficult. It presents uncertainty and requires strong leadership. But while there is a measure of risk in pursuing new ideas and approaches, the risks of doing nothing are far greater. "
PwC's report
Revitalizing Corporate Japan: A Prescription For Growth is available free of charge at www.pwc.com/gx/revitalizing-corporate-japan and www.pwc.com/jp/ja/japan-service/revitalising-corporate-japan


Ends