15-APR-2013

SOURCE: PricewaterhouseCoopers LLP
Leading in the disrupted decade – which leaders do CEOs admire most?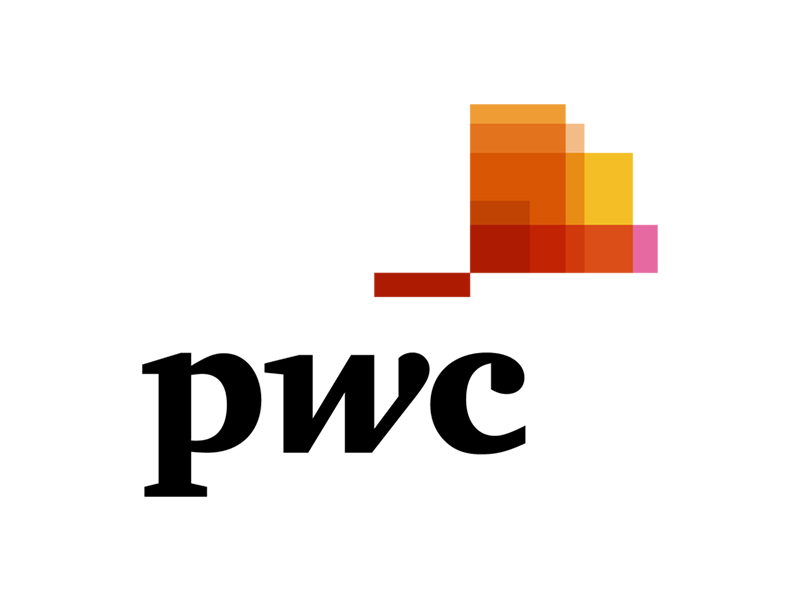 What makes a leader? Do leaders have common traits, or are these defined by the challenges and circumstance of the times? What does it take to lead a business in the context of a changing economic landscape? What should businesses expect of those leading them into the uncertainties of tomorrow?

As part of its 16th Annual Global CEO Survey, PwC recently asked 1,400 CEOs from around the world which leaders they most admired, and what they most admired about their actions.

Some clear types emerged: warriors, (Napoleon; Alexander the Great) reformers (Jack Welch), leaders though adversity (Winston Churchill; Abraham Lincoln), leaders who caught the imagination of the masses (Mahatma Gandhi; Nelson Mandela) and consensus builders like Bill Clinton.
Contact
Client Relations

TheNewsMarket

clientrelations@thenewsmarket.com