12-FEB-2013

SOURCE: PricewaterhouseCoopers LLP
PwC's Digital IQ Survey Finds Companies with Strong Collaboration Between C-suite and CIO are Four Times as Likely to be Top Performers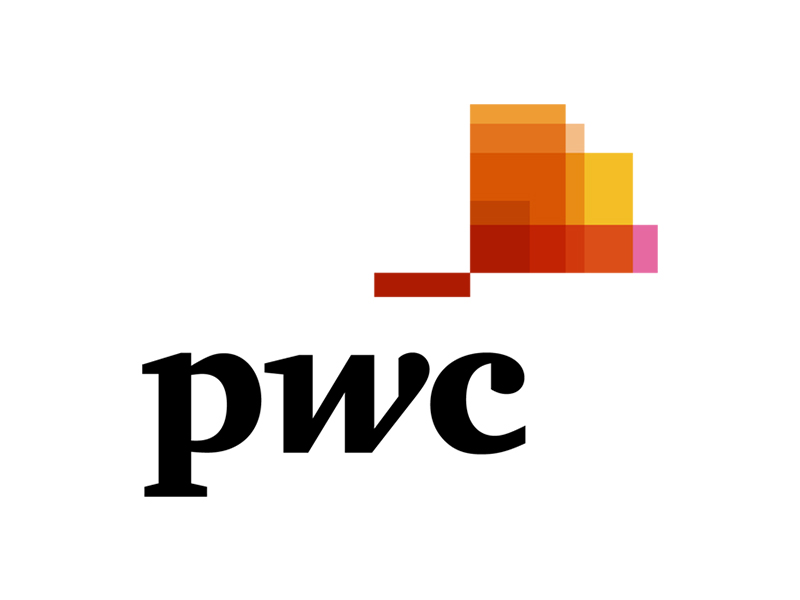 The fifth annual Digital IQ survey released today by PwC US finds that companies with strong, collaborative relationships between the CIO and other C-suite executives are four times as likely to be top performing companies as those with fragmented relationships.

According to PwC, a strong Digital IQ—which is a measure of how well companies understand the value of technology and weave it into the fabric of their organization—entails more than adopting the latest tools or having a large IT budget. It is about consistently linking IT investments to business strategy to improve speed, agility and competitive advantage. It is about integrating 'digital conversations' into every aspect of the business. Those with the strongest Digital IQ look to information technology for its power to alter business models and create new ones.

"It is no wonder that those firms that have a better Digital IQ can deliver and innovate in a world where the rapid pace of technology is fundamentally reshaping global commerce," said Chris Curran, a PwC principal and Chief Technologist for the US firm's Advisory practice.

"Digital IQ is about the CIO orchestrating rather than owning conversations. Social media, mobile channels and data analytics, along with the cloud, are making new business and operating models possible. Because enterprise responsibility lives across the C-suite for these issues, collaborative digital conversations are critical to bring it all together and evaluate and adopt these technologies."
Contact
Client Relations

TheNewsMarket

clientrelations@thenewsmarket.com