12-FEB-2013

SOURCE: PricewaterhouseCoopers LLP
Shifts in Software Market Model Reveal Potential for Revenue Increase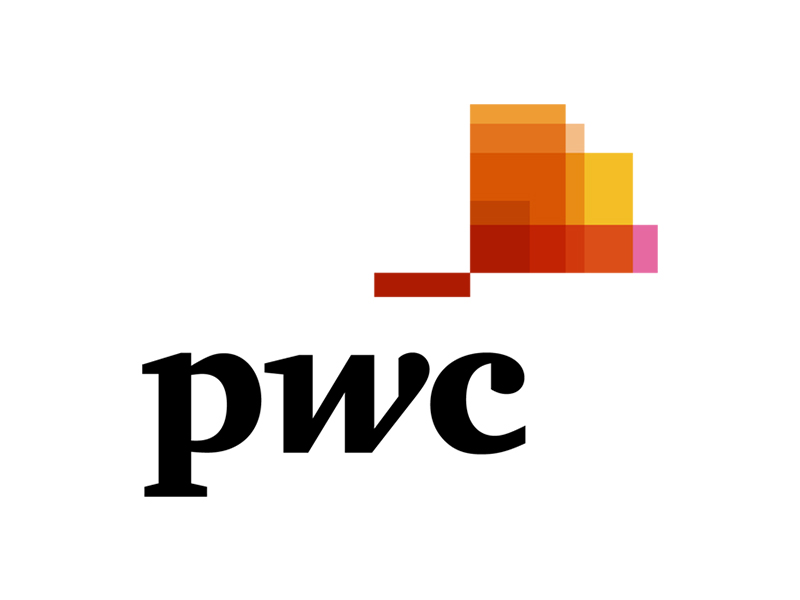 PwC has released the second of a series of reports evaluating the impact on pricing of the shift in the enterprise software sales model from license to services. The report, The Future of Software Pricing Excellence: The New State of the Art, focuses on how pricing strategies can result in higher win rates, reduce the gap between 'real' and list prices and reduce revenue leakage. Existing business models and pricing strategies are outlined in the findings; demonstrating how each is lagging, leading or remaining consistent with the rest of the software industry.

Constant innovation and evolution in the software industry markets and business models require new pricing strategies. For companies that want to reduce undisciplined pricing, inconsistent analytics and decision making without competitive insights, revamping pricing strategy can facilitate improved price decision making and enhance the identification of business opportunities, the report states.

"By combining analytics with formalised processes and standards, companies can get on a path towards a more coherent, organisation wide pricing model that delivers proven results," said Mark McCaffrey, PwC's Global Software Leader. "Companies today are focusing more on pricing excellence. Those who coordinate a pricing strategy framework with organisational processes and structure, systems, data and culture can obtain notable increases in ROI and decreased revenue leakage among other benefits."

PwC's four point pricing management framework centres on key factors effecting pricing maturity and financial results: pricing strategy, price formulation, transaction management and performance management. These four factors, working together in a functioning business, affect and are affected by process, organisation and technology and data analytics.
Contact
Client Relations

TheNewsMarket

clientrelations@thenewsmarket.com