15-JUN-2016

SOURCE: Synaptic Digital
Expectations of Fathers' Roles Expands from Emphasis on Provider to Equal Partners, Nurturers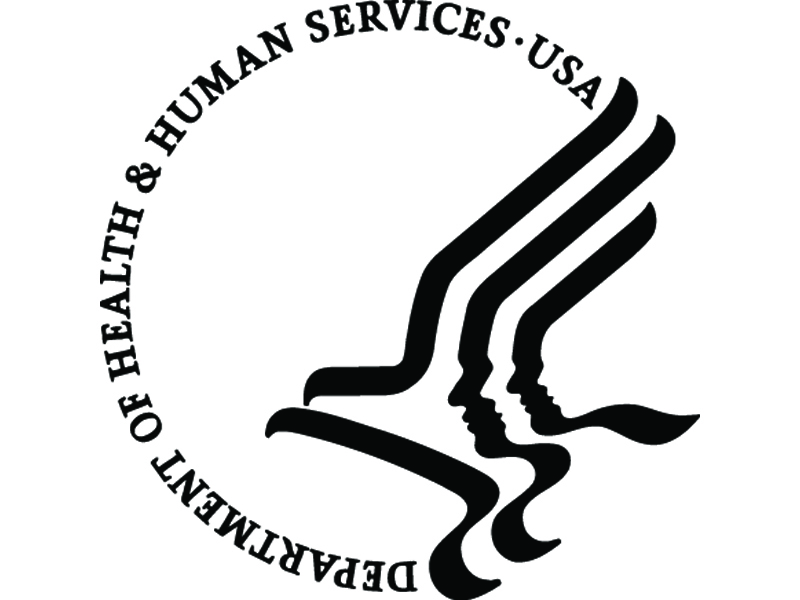 Washington, DC, June 14, 2016
– This Sunday, June 19th, as we celebrate fathers across the nation, new research finds that contemporary norms of fatherhood emphasize men's involvement with their children in addition to the traditional role of financial provider. Further, the number of hours that fathers work is not strongly related to fathers' involvement with their children. Rather, "new fathers" appear to be cutting back on, or incorporating their children into, their leisure time.
1
"Over the past two decades, fathers have become more involved in all aspects of their children's lives," says Kenneth Braswell, National Responsible Fatherhood Clearinghouse (NRFC) Director. "Fathers continue to feel strongly about providing for their children while taking a more active role in other key activities such as meal preparation, bathing, and bedtime routines."
Further, the Pew Research Center notes that six-in-ten Americans (58 percent) say it is "extremely important" for a father to provide values and morals to his children and roughly half say it is extremely important for a dad to provide emotional support (52 percent).
2
It's important to note that these attitudes extend to all fathers regardless of marital status, age, or occupation. Researchers found that fathers seek to reduce their leisure time or incorporate their children into leisure time activities to ensure their involvement is not diminished.
NRFC supports fathers and family service organizations throughout the year by providing key resources and webinars, and helping fathers connect to community resources. The NRFC website,
fatherhood.gov
, makes the latest parenting information available to fathers across the country and the NRFC toll-free hotline provides guidance one-on-one.
New PSAs Encourage Dads to Make a Moment
Working closely with The Ad Council, NRFC is launching a new campaign encouraging dads to "take a moment to make a moment" with their kids. The new TV, radio, print, and digital public service advertising (PSA), created by Campbell Ewald, illustrates how simple it can be to make an impact on a child at any moment. The TV spots feature user-generated content from real fathers making moments with their kids in unexpected ways. All PSAs direct audiences to share their own moments via the hashtag #MakeAMoment and to visit
www.fatherhood.gov
or call 1-877-4DAD411 for parenting tips, fatherhood programs, and other resources. WWE Superstars Roman Reigns, Titus O'Neil, and Alberto Del Rio are once again joining the campaign to help show how they "take time to be a dad." The PSAs are an extension of the Ad Council's award-winning Fatherhood Involvement campaign, which launched in 2008. The ads will air and run in time and space entirely donated by the media.
1
"Navigating New Norms of Involved Fatherhood: Employment, Fathering Attitudes, and Father Involvement," Brittany S. McGill, Journal of Family Issues, 2014, Vol. 35(8) 1089-1106.
2
"The New American Father," Pew Research Center, June 14, 2013,
http://www.pewsocialtrends.org/2013/06/14/the-new-american-father/
***
HHS
HHS supports responsible fatherhood in diverse ways. Because engaged fathers strengthen families and contribute to healthy outcomes for children, many HHS programs integrate support for fathers. These include Head Start, child support programs, and Temporary Assistance for Needy Families. HHS also supports programs that focus on responsible fatherhood, such as the Promoting Responsible Fatherhood grant program administered by the Office of Family Assistance (OFA).
National Responsible Fatherhood Clearinghouse
The National Responsible Fatherhood Clearinghouse (NRFC) is funded by the Administration for Children and Families' OFA to assist policymakers, practitioners, and fathers to promote and support responsible fatherhood. NRFC provides evidence-informed materials, resources, and tools including timely information on fatherhood issues, and access to print and electronic publications. To learn more about the NRFC, visit
fatherhood.gov
, like us on
Facebook
, or follow us on
Twitter
.
The Ad Council
The Ad Council is a private, non-profit organization with a rich history of marshalling volunteer talent from the advertising and media industries to deliver critical messages to the American public. Having produced literally thousands of PSA campaigns addressing the most pressing social issues of the day, the Ad Council has affected, and continues to affect, tremendous positive change by raising awareness, inspiring action and saving lives. To learn more about the Ad Council and its campaigns, visit
www.adcouncil.org
, like us on
Facebook
, follow us on
Twitter
or view our PSAs on
Youtube
.
Campbell Ewald
Campbell Ewald is a U.S.-based full service, fully integrated advertising and marketing communications agency. The agency provides both traditional and specialized capabilities including advertising; insights and strategic planning; integrated content strategy and development; digital; social, DM/CRM, retail and experiential marketing; and media planning and buying. With offices in Detroit, Los Angeles and New York, Campbell Ewald has been recognized by the Warc 100 as one of the 2016 top 10 agencies in North America, and its work on behalf of clients has been honored by, among others, the Cannes International Advertising Festival, the Effies, the One Show, the AAF Mosaic Awards, the ECHO Awards and ADWEEK.
Contacts
Cyn Davis
ICF International
202-297-6147
Cyn.davis@icfi.com
Ellyn Fisher
The Ad Council
212-984-1964
efisher@adcouncil.org
Contact
Client Relations

TheNewsMarket

clientrelations@thenewsmarket.com