Europe's Auto Industry Fast Tracks Green Energy Technology
April 11, 2018
Worldwide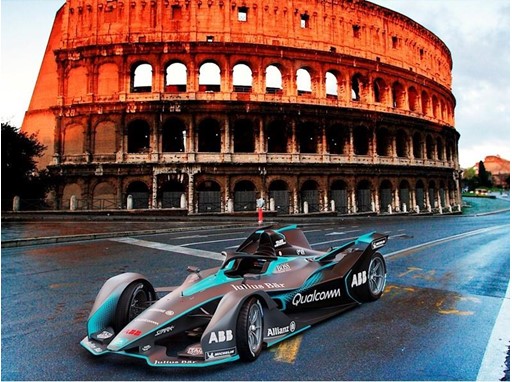 Some of the biggest names in Europe's auto industry have announced major green energy initiatives this month. For example, SEAT President Luca de Meo unveiled plans for the Spanish brand to develop compressed natural gas (or CNG) technology for the Volkswagen Group. De Meo defined this energy as "a sustainable, profitable alternative to traditional fuels and the electric vehicle." He made the announcement at the 6th GASNAM Congress in Madrid. Read more here.
In Italy, the first range of E-Bikes bearing the Lamborghini name have been shown off at its museum in Sant'Agata Bolognese in Northern Italy.The E-Bikes by Italtechnology were designed and built entirely in Italy and are the result of over five years' research. To access copyright-free media assets, click here.
On the race track, Porsche's application to become a Formula E manufacturer has been accepted by the Fédération Internationale de l'Automobile (FIA). Porsche plans to be among those competing in the sixth season of the global electric racing series at the end of 2019. The Geman brand has announced it will invest more than six billion Euros in electric mobility before the end of 2022. For the full story, click here.
At TheNewsmarket we're expecting many more initiatives likes these over the coming year. So keep watching this space for fresh stories from the auto industry and more copyright-free images and videos to access and download.
Contact
Client Relations

TheNewsMarket

clientrelations@thenewsmarket.com