Major Vintage and Classic Car Show Opens for Business in Germany
March 21 - March 25
Techno Classica in Essen, Germany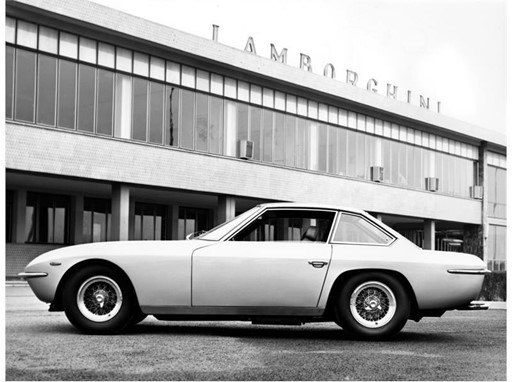 At an international motor show that gets underway in Essen, Germany this week - don't expect any driverless cars on show and don't expect any delegates to be talking about electric vehicles. That's because it's the Techno Classica 2018, one of the world's biggest shows for vintage and classic automobiles. This year the event celebrates its 30th birthday and around 200,000 visitors are expected through the doors over the next few days.
A number of major brands are also celebrating anniversaries this year. Lamborghini Polo Storico, the specialist department committed to the restoration and certification of classic Lamborghini cars out of production for at least ten years - is celebrating 50 years of the Espada and Islero on its stand in Essen. For full story details, click here.
Not to be outdone, Porsche Classic will be celebrating two anniversaries simultaneously: 70 years of the Porsche sports car and 30 years of the Type 964. Click here for copyright-free images.
Restoration is one of the key focuses for Techno Classica. That's why Spain's SEAT is dedicating its stand to the restoration of cars. The car maker will also be showing rare models from its brand history. For more, click here.
This year's event takes place from March 21st to 25th