Most Popular Stories on thenewsmarket.com
January 22 - January 29
Most Popular Stories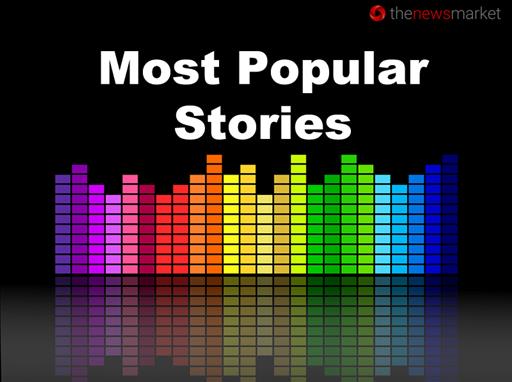 Welcome back to your weekly round-up of the hottest stories on thenewsmarket.com over the past 7 days!

You can browse and download the top stories from the 'Related' section (on the right hand side).

If you have any questions feel free to email us at media.relations@thenewsmarket.com.

We'll see you here for another 'Most Popular Stories' round-up next week!
Contact
Client Relations

TheNewsMarket

clientrelations@thenewsmarket.com