Was 2016 the Best Financial Year, Ever? These Companies Said 'Yes'
Financial Results
SEAT, LEGO Group, Porsche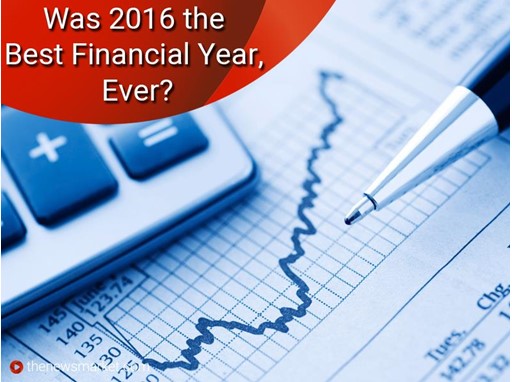 It's that time of year that sees brands begin to announce their financial results for 2016. So, in a politically turbulent year which has seen uncertainty creep into pretty much all economic markets, how did some of the world's top brands fare?
Rewriting History: SEAT Achieves The Best Financial Results In Its History
Internal change within the Volkswagen Group was somewhat responsible for a considerable boost to SEAT's annual profit.
SEAT's profit after tax grew to 903 million euros due to the extraordinary effect of selling the subsidiary VW Finance, S.A. to Volkswagen AG. This operation, which falls within the framework of the Volkswagen Group's strategy to reorganise its financial subsidiaries under a single company, yielded SEAT a capital gain of 671 million euros. The sale enables the brand to improve its financial position after allocating 590 million euros to compensate losses from previous years. Click here to read more​
Not Child's Play: The LEGO Group Reports Record Revenue in 2016
It would appear that innovation and investment were key to LEGO Group's success in 2016, as a huge number of new product launches increased revenue.
The LEGO Group released its financial results for 2016, reporting the highest revenue in the company's 85-year history. During 2016, more than 335 new items were launched, including LEGO NEXO KNIGHTS™, an innovative platform that combines digital and physical play. Click here to read more​
Porsche Adds New Metrics to the Financial Math
With car emissions never far away from the news agenda, Porsche is prioritising the environment in thier latest financial report, putting an emphasis on sustainable growth.
For the first time, Porsche has combined its financial and sustainability reports. The new unified report format emphasizes the importance of the interaction between economical, ecological and social factors for sustainable, profitable growth. Click here to read more​
Contact
Client Relations

TheNewsMarket

clientrelations@thenewsmarket.com