09-JUN-2014

SOURCE: Thyssen Museum
Pop Art Myths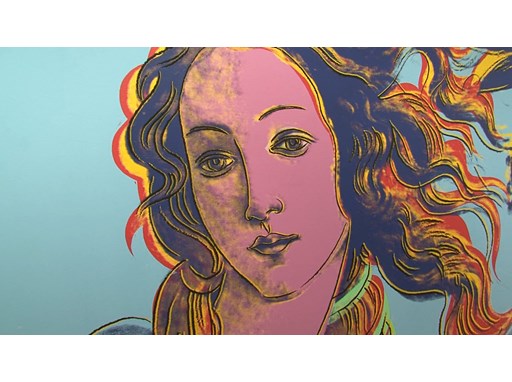 Many things have been said about Pop Art. It is of course popular, ingenious, amusing and big business. But above all, it's an explosion of colour and originality, which reinterprets everything around us, including the history of painting itself. More than six decades on from its inception, we now have perhaps enough perspective to understand pop art and the reason for its instant appeal to the public.

"Pop Art broke with previous more elitist, introspective and and less accessible forms of art, such as the avant-garde and abstract expressionist painting. These artists just looked at their environment and turned everything around them into art. It also represented a revolutionizing of the image; through photography, television, cinema and advertising. What Pop artists did is turn all of that into an artistic motif" -explains Paloma Alarco, curator of the new exhibition at the Thyssen Museum in Madrid, "Pop Art Myths"

"Pop Art Myths" at the Thyssen Museum in Madrid from 10 June to 14 September, also includes a range of activities such as a Pop Art film cycle, concerts, lectures, and even a comic book inspired by the exhibition. Sponsored by JTI International, Pop Art Myths overlaps with another exhibition of works by Richard Hamilton at the nearby Reina Sofia Museum; a very happy coincidence according to the Thyssen Museum's managing director, Evelio Acevedo. This summer, Madrid is set to be the world's capital of Pop Art. Don't miss it.

SpaintTVNews / Reportarte and the Thyssen Museum are proud to offer pool videos and high quality stills for free download and editorial use.