12-SEP-2012

SOURCE: UNICEF
UNICEF Reports Diverse Countries are Making Rapid Progress in Child Survival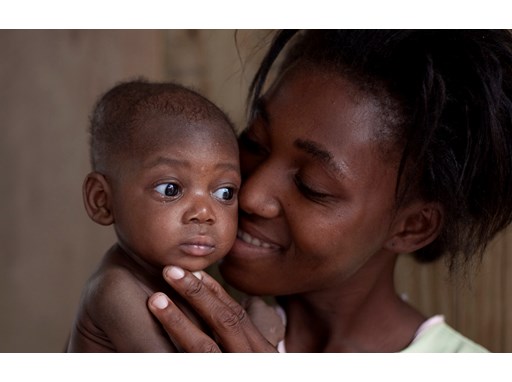 Embargoed until 00:01 GMT, Thursday, 13 September 2012

More than 100 countries pledge to prioritize child survival.Countries across the world are making rapid progress in reducing child deaths, demonstrating that it is possible to radically reduce child mortality over the span of two decades, a UNICEF report says today.

On 13 September 2012, the 2012 Progress Report on 'Committing to Child Survival: A Promise Renewed' was launched. It examines global trends in child mortality, noting rapid progress in reducing child deaths. Data released by the UN Inter-agency Group for Child Mortality Estimation (IGME), including UNICEF, shows that, globally, the number of under-five child deaths fell from nearly 12 million in 1990 to an estimated 6.9 million in 2011.
Contact
Client Relations

TheNewsMarket

clientrelations@thenewsmarket.com