13-SEP-2012

SOURCE: UNICEF
UNICEF Reports On a Steep Decrease in the Number of Child Deaths in the Niger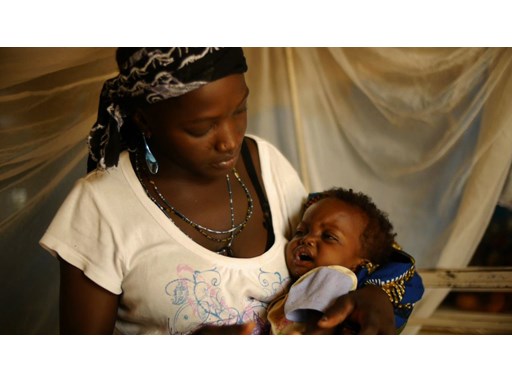 Most of Niger's population are poor farmers who grow their own food, making children here some of the most vulnerable.

While most of the world has made strong inroads into tackling some of the major killers of children, sub-Saharan Africa carries the highest burden of child mortality. And children from poor rural areas are much more likely to die before their fifth birthday than those in urban areas.

In Niger's case the situation has been made even worse by the food crises gripping the whole Sahel region.
Contact
Client Relations

TheNewsMarket

clientrelations@thenewsmarket.com