02-MAY-2013

SOURCE: Volvo Trucks
A Watch Inspired By a Truck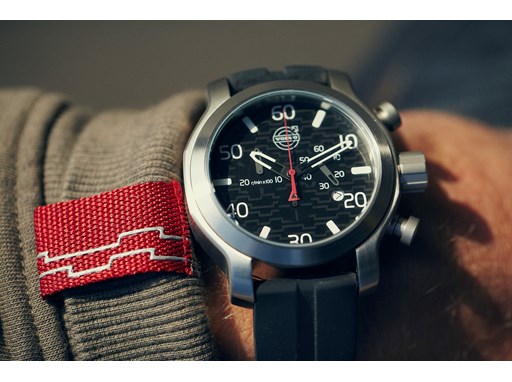 The award-winning design of Volvo Trucks' new long haul truck, the Volvo FH, has inspired a whole collection of driver gear. The signature piece is the Performance Wristwatch, which incorporates design cues from the new truck.

The innovative design of the new Volvo FH, which was launched in September 2012, is the result of years of creative work. It has gone on to win the world's most sought-after seal of design quality, the prestigious Red Dot Award for design excellence.

The watch design has been inspired by elements from the new Volvo truck, such as the pattern of the truck's interior and the signature Volvo fonts in the truck's instrument cluster. The watch's proportions and the way it sits on the wrist has also been designed to give the watch a stance reminiscent of the new Volvo FH.

Available material includes a clean and dirty edited package with and without narration as well as images.
Contact
Client Relations

TheNewsMarket

clientrelations@thenewsmarket.com