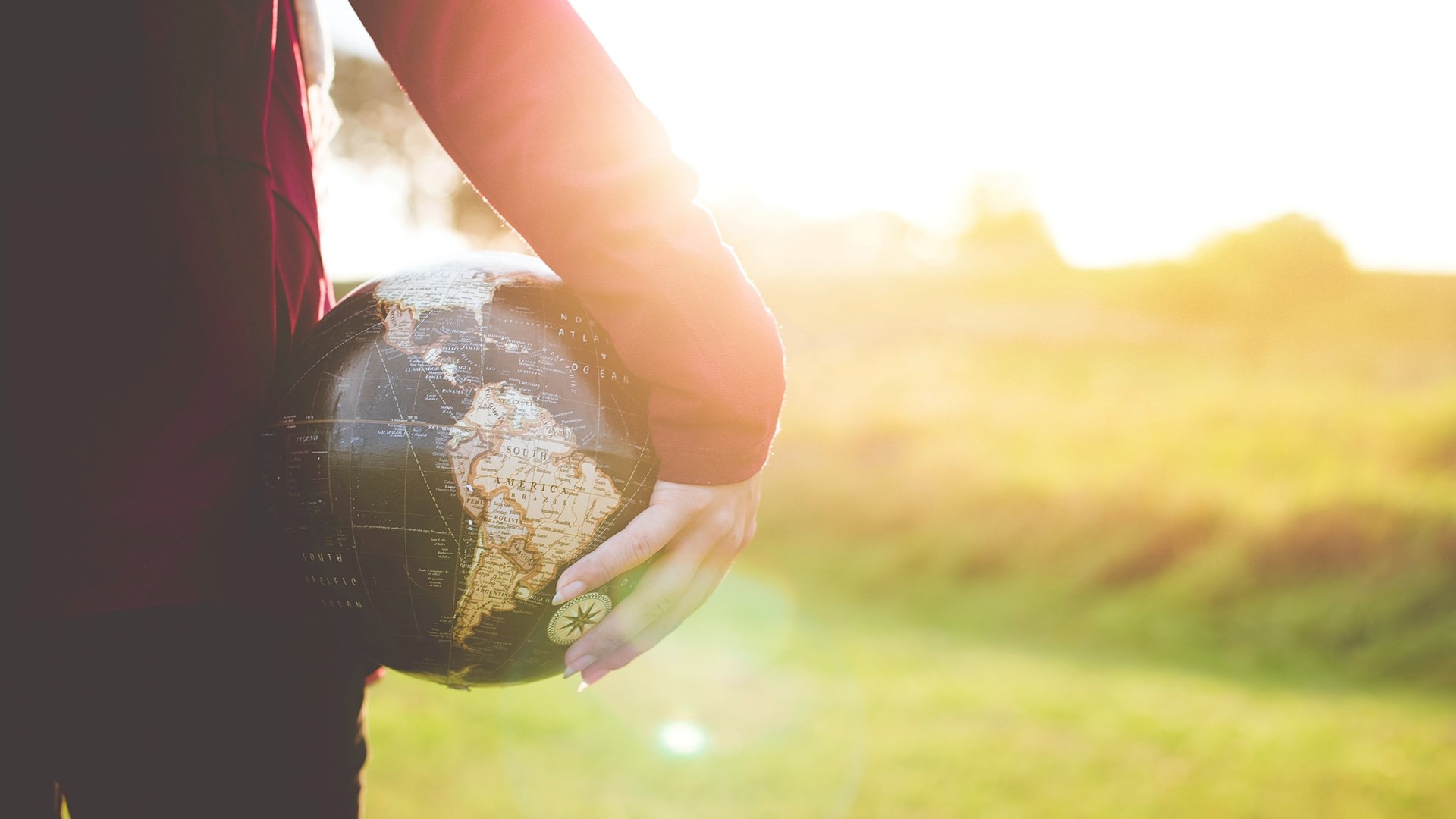 On the 50th anniversary of Earth Day, a celebration of a cleaner and safer world for generations to come, most of the world is stuck inside following the global lockdown as a result of the Coronavirus pandemic.
What would have been a day of millions coming together in parks, stadiums, university campuses and cities around the world, has become a digital event as people are forced online.
There are many different ways people are digitally joining Earth Day, by protesting online, attending virtual meetings and using hashtags such as #EarthDay to spark discussion.
Despite this knockback, the power of the internet has prevailed during the lockdown, with many businesses turning to platforms such as Zoom and Microsoft Meetings to keep the wheels turning.
An example of this is global connectivity platform company Cubic Telecom, which has committed to offset its 2019 Carbon Footprint through not only switching to a renewable energy provider, but also host more virtual meetings to reduce employee airmiles.
There is no doubt that Covid-19 will take the limelight on Earth Day, which has brought most of the world to a standstill and highlighted the impact modern society has on the environment.
On one hand, pollution has seen a colossal drop, as very little people are commuting to work each day. For example, the number of cars on the road has decreased by 60% since the lockdown was introduced on March 22.
Currently, the only people who are allowed to leave their homes are those getting food supplies, delivery drivers and key workers such as NHS staff and emergency services.
Due to this, Transport for London released figures last week that showed a 95% drop in its public service network, which is the main source of commuting in the capital. This has left the streets of London, much like many other cities around the world, empty.
So, although we are seeing cleaner skies, we are also seeing huge health and economic costs. If this continues, which many believe it will, 2020 could be labelled as the year that the earth stood still. 

Cleaning Up Our Earth
Satellite images around the world taken before and after lockdowns have shown the negative impact transport has on the world. We have seen a historic drop in carbon emissions and it is all down to us not moving around in the same way we usually do.
Over in India, the Himalayas has become visible for the first time in almost 30 years, due to the reduction in pollution around the region. In Italy, tourist hot spot Venice has seen revitalised canals, with clear waters and more aquatic life. 
Speaking of wildlife, animals have been seen roaming around in cities and regions that are usually full of people. This isn't necessarily anything to do with climate change, but wildlife is a big part of improving our environment and it shines a light on life being pushed out by human settlements. 
Two particular examples include a small town in Wales which saw the arrival of mountain goats roam the streets in curiosity and, in Florida, reports have emerged that the population of Leatherback sea turtles are thriving. A slither of light in dark times. 
Another Wake Up Call
It is perhaps unfair that this anniversary falls during such a unique time for the world. However, if this isn't a big enough wake up call to the world about combating climate change, I don't know what is. 
The worst part? According to scientists, even this drastic shift in transport usage and manufacturing may not be enough to reduce emissions as much as is needed.
So celebrations today will be short and sweet, before focus is turned towards the case study we have all become a part of. For some, this is the first real problem the world is experiencing together. But they are wrong. We have, or should have, been facing an ongoing fight against climate change for the last decade. 
So 2020, which is expected to be earth's warmest year on record, has not started as well as people expected. The good news is that awareness surrounding climate change has skyrocketed and people are getting much more serious about how to secure a cleaner, safer and altogether better future for all.
What's more, this will bring together global industries, from transport and manufacturing to food and travel, which will all have to do their part to turn things around before we reach an irreversible tipping point.