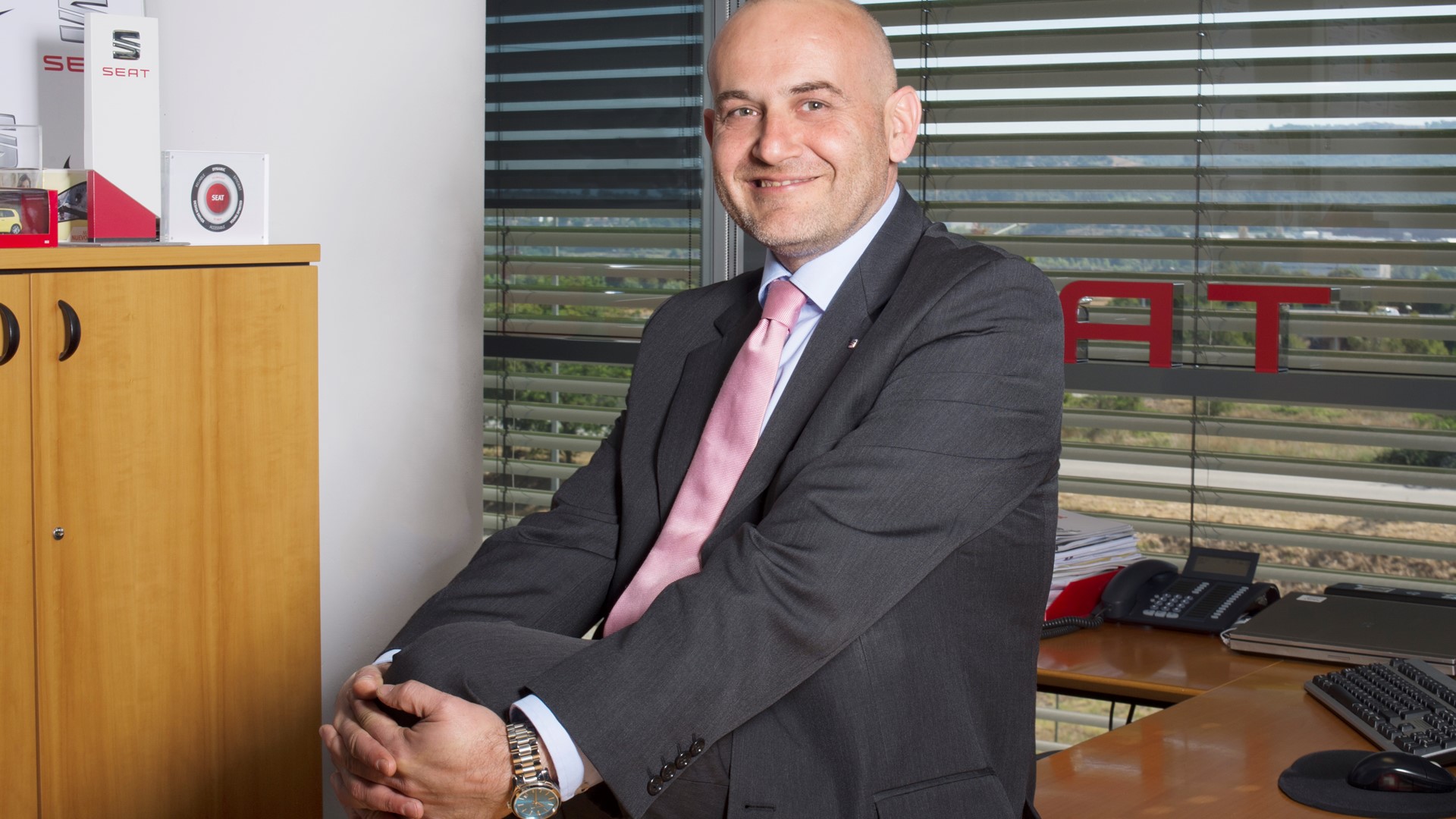 Martorell, 01/09/2015. - Christian Stein (Neuilly, France, 1970) has been appointed the new Director of Communications at SEAT. He will be starting in his position on 1 October and will report directly to the President of the Executive Committee Jürgen Stackmann. Stein is replacing Dominik Hoberg (Cologne, Germany, 1970), who is joining Volkswagen as the brand's global Head of Product Communications.

Susanne Franz (Varel, Germany, 1969) has been appointed the new Director of Marketing at SEAT, immediately replacing Stein. Franz will report to Commercial Executive Vice-President Dr. Andreas Offermann.

Stein has successfully led the Marketing department since April 2011. He holds a degree in Economic and Social Sciences and an MBA from the École de Commerce et Management - EM Lyon Business School, France. Until his arrival at SEAT, he had developed his career at PSA Peugeot Citröen.

Dominik Hoberg has headed the area of SEAT Communications since September 2009. He holds a Law degree and arrived at SEAT from Lamborghini, where he was the Director of Communications since 2005.

While working contemporaneously at SEAT, Stein and Hoberg were responsible, among others, for the company's corporate image makeover, an unprecedented product offensive and the brand's increased momentum as a result of the great success of the Leon family.

Furthermore, Susanne Franz has led the SEAT Germany Marketing department since January 2013, a period when Germany has become SEAT's main market. She holds a degree in Economic Sciences as well as an MBA. She joined SEAT in July 2012 and was responsible for the Marketing Communication department after extensive experience at Alfa Romeo, Suzuki and Kia.