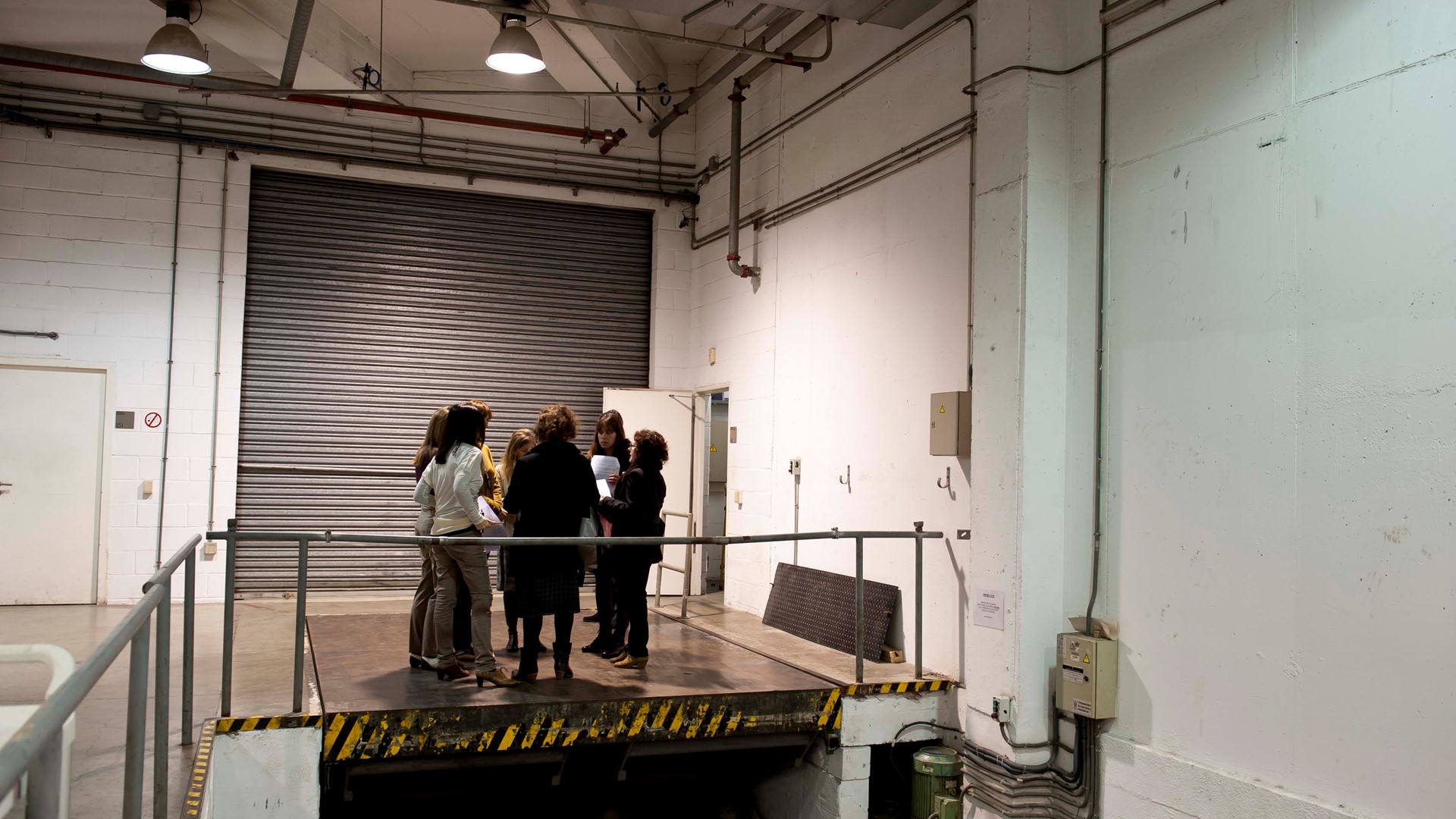 Guggenheim Museum Bilbao is giving visitors a rare glimpse into the most hidden corners of the Frank Gehry-designed building with a new pioneering tour.
The tour, named Guggenheim + , offers a unique insight into the work that goes behind the scenes in organising an exhibition with access to areas that are usually off-limits to visitors and to pieces of art that are not yet on display. One of the highlights is the visit in the interior of the Puppy artwork by Jeff Koons in front of the Museum.
The Guggenheim + tour, which has partnered with BASQUETOUR through its "TOP Experiences of Euskadi" program, serves to complement the art tours which the Museum currently conducts. The insider's experience is amplified by access to the Nerua haute cuisine restaurant which carries a Michelin star.