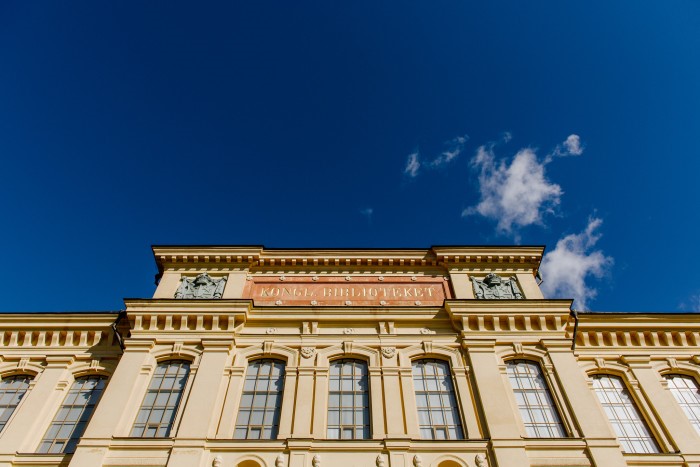 Welcome to cover the announcement of the 2016 Astrid Lindgren Memorial Award
Time: April 5 at 12:45 pm
Venue: Illustrator's Café, Bologna Children's Book Fair
Programme
12.45 Opening speaker is Staffan Forssell, Director General at the Swedish Arts Council and Helen Sigeland, Director at the Astrid Lindgren Memorial Award. Speech by Robert Rydberg, Ambassador of Sweden to Italy.

13.00 The Astrid Lindgren Memorial Award 2016 is announced by Jury Chairman Boel Westin through a streamed link from the National Library of Sweden, Stockholm. The announcement is followed by a short presentation of the laureate (s) by the jury present at the Illustrator's Café.

13.45 A celebratory toast in the ALMA stand C5 in Hall 30

Jury representatives will be available for interviews and the award office may provide journalists, if possible, with contact information for people and organisations with expert knowledge about this year's laureate(s). For interviews and contact details please contact Communications Officer Helene Andersson.

A press package with videos in high resolution from the press conference will be available onwww.thenewsmarket.com/alma during the afternoon. Please register if you are a first time user.