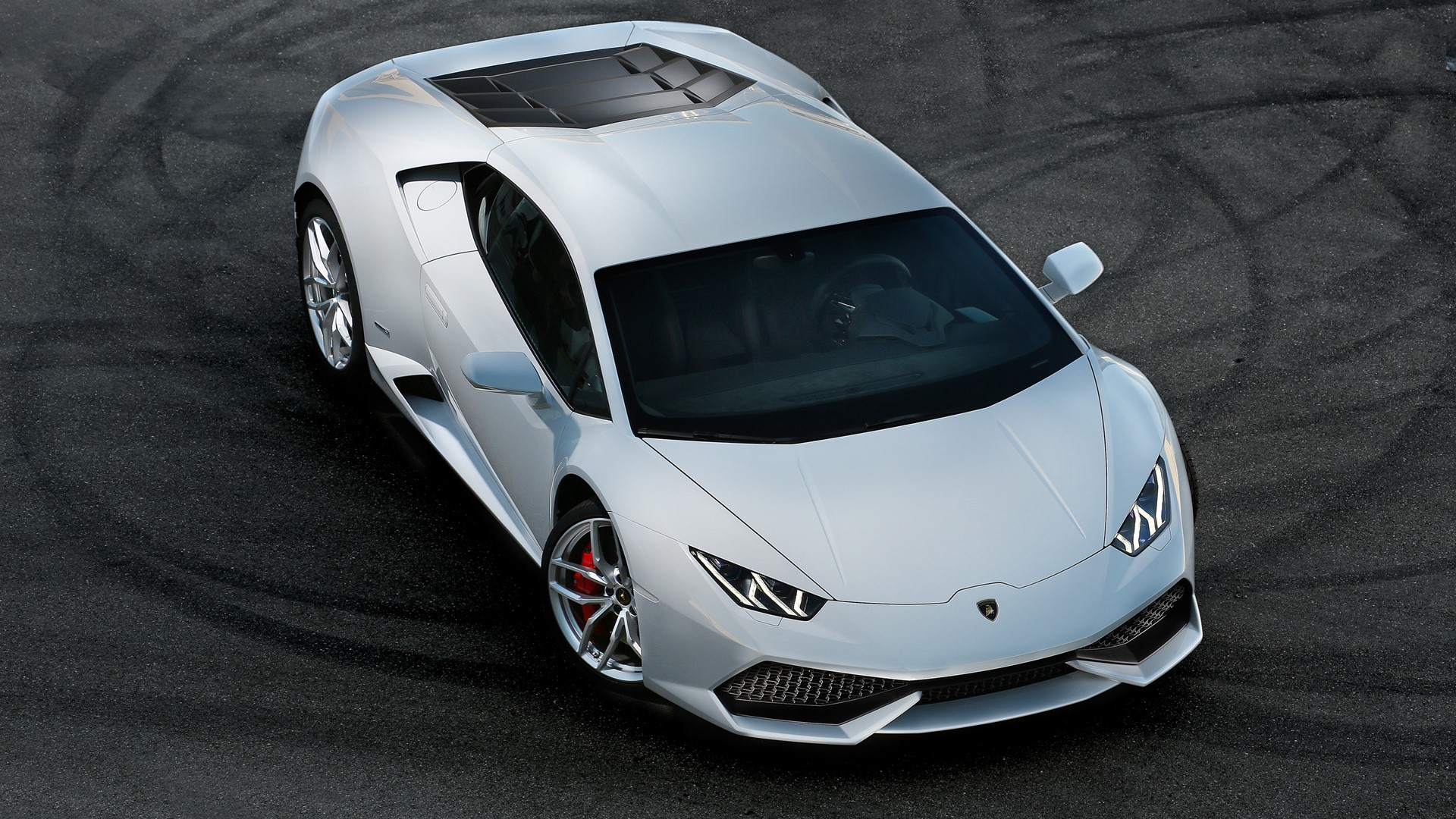 A roaring success at the Geneva Motor Show, the Lamborghini Huracán will soon make its highly anticipated Asia debut at the Beijing Auto Show on April 20, 2014. As the heir to the most successful Lamborghini ever, the Gallardo, the Huracán is expected to make waves in the supercar realm due to its unmatched performance, technical innovation, and styling.

At the Beijing Motorshow 2014 Automobili Lamborghini is also going to present the Aventador in a highly exclusive and appealing configuration called Nazionale, realized by Lamborghini Ad Personam, the personalization program that allows clients to create their own made-to-order Lamborghini.

Stephan Winkelmann, President and CEO of Automobili Lamborghini said: "For Lamborghini China is a very important market. We entered China in 2005 and for us today in terms of sales China represents the second largest market in the world. Therefore we are especially looking forward to present to the Asian public both models, the new Lamborghini Huracán LP 610-4 and the Lamborghini Aventador LP 700-4 in the special Ad Personam configuration Nazionale."