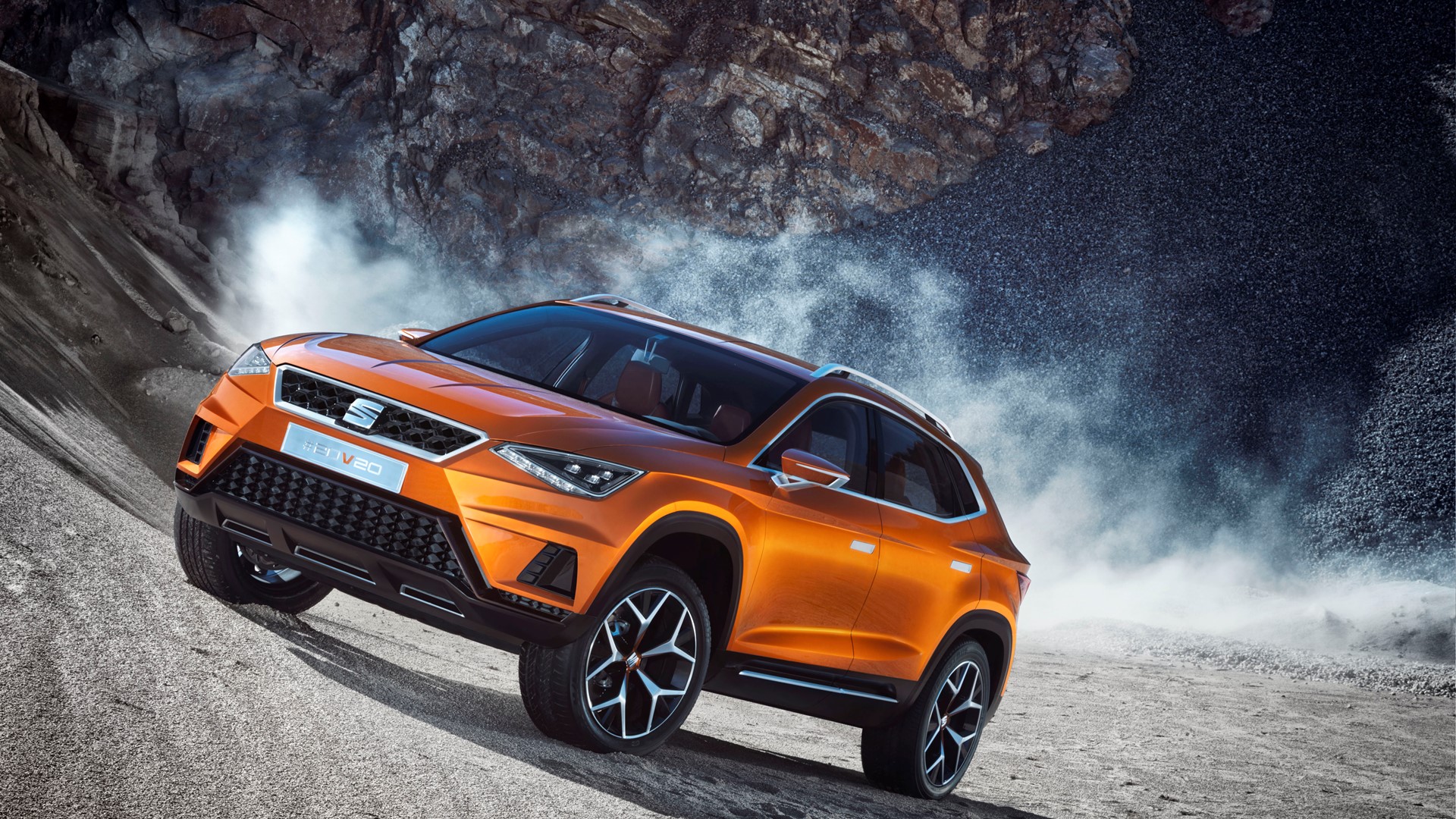 Martorell, 27/08/2015. - More than any other concept car in the history of SEAT, the SEAT 20V20 (meaning Vision 2020) represents a new self-image in design, quality and passion. When the concept vehicle was presented at the Geneva Motor Show, it was the SUV's design that attracted particular attention. This styling has now been declared the winner in the renowned Automotive Brand Contest.

The Automotive Brand Contest is one of the most important design competitions in the automotive sector. A renowned jury consisting of industry journalists, university representatives and design experts award the coveted prize in a total of 15 categories. The SEAT 20V20 was declared the winner in the "Concepts" category.

SEAT stands for powerful and sophisticated design. Current models like the Leon and Ibiza provide impressive proof of this. And the jury of the Automotive Brand Contest recognized this particular competence of the Spanish car brand in the SEAT study, too. As the only international design competition for automotive brands, its verdict carries enormous weight. An international jury awards prizes in a total 15 categories, such as "Interior", "Brand Design" and "Future, Parts & Mobility".

The German Design Council is committed primarily to the communication of a single principle: "increasing the value of brands through the targeted application of design". It has a membership of more than 200 companies employing a total of two million people. It was founded in 1953 at the behest of the German Bundestag to accentuate the aspect of design within the German economy.

The prestigious award will be presented on 15 September, the first press day of the 2015 Frankfurt International Motor Show. The German Design Council will present the awards to the winners of the various categories at a gala ceremony in the Metzler Hall of the Städel Museum.