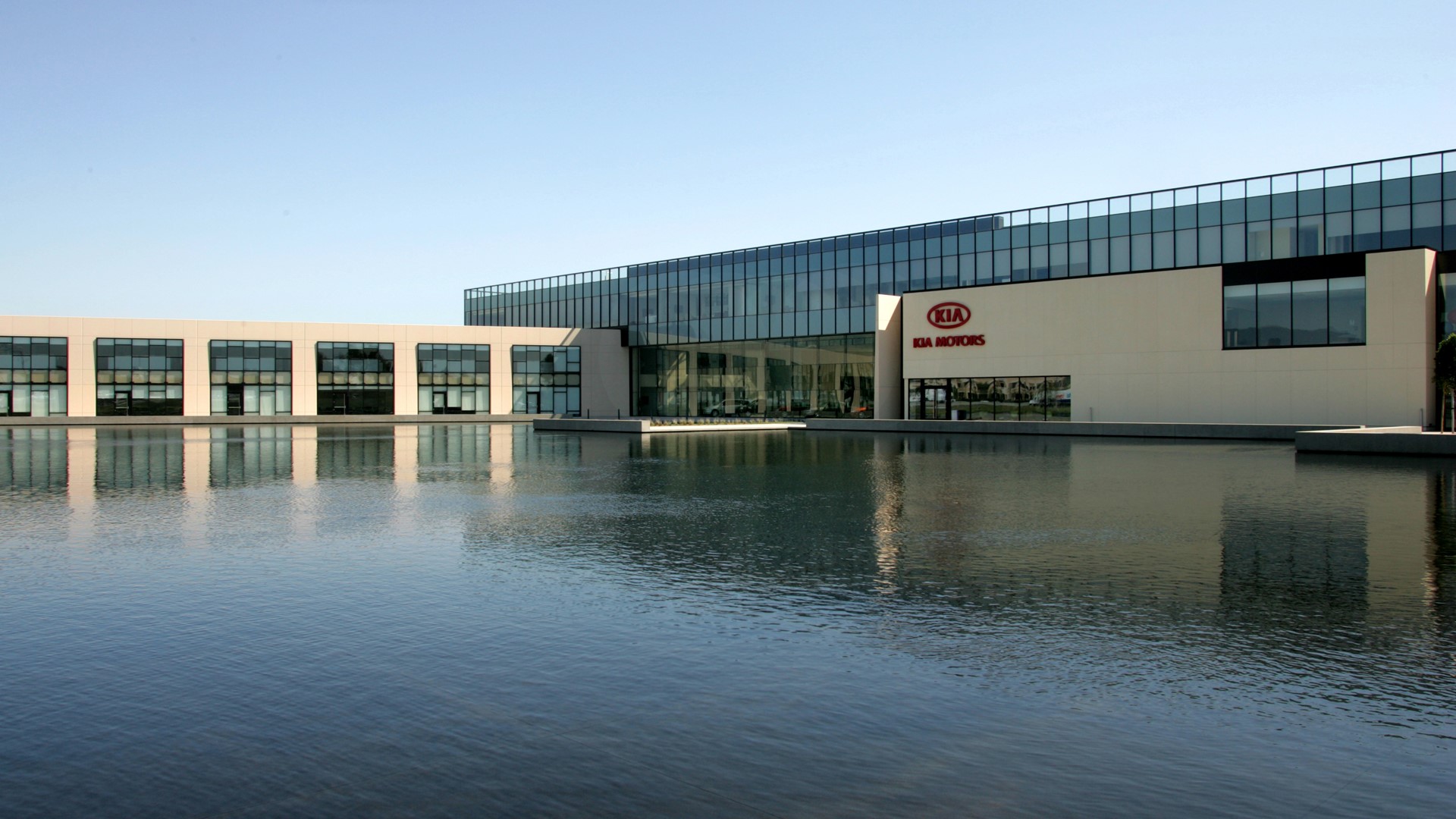 Kia Motors America (KMA) was named one of 2013's Most Recommended Brands by The Boston Consulting Group (BCG), validating the automaker's ability to attract positive word-of-mouth recommendation. BCG unveiled its list of most recommended brands in five diverse product categories across five countries in its December report.

"At Kia, we understand the value of brand advocacy, enabling customer retention and acquisition through a combination of great product, positive ownership experience and brand reputation," said Michael Sprague, executive vice president, marketing & communications, KMA. "Just like measured media or experiential marketing, word-of-mouth recommendation is a powerful marketing communications channel, and it is one of the best ways for our world-class products to reach new consumers as awareness for the Kia brand continues to grow."

BCG surveyed 32,000 people to compile its list of 55 brands spread across five industries and five countries. Each organization achieved its position by placing among the top three brands in its respective product category and country, as measured by BCG's new strategic metric, which measures word-of-mouth recommendations known as the Brand Advocacy Index (BAI). This index demonstrates a strong correlation with top-line growth and helps identify concrete actions to improve advocacy.

"Consumers are positively endorsing the most recommended brands to their friends, family, and coworkers – often spontaneously and even when they are not even customers of the brand," said Pedro Esquivias, a BCG partner and coauthor of the report. "As a result, these brands see strong financial gains that demonstrate the power of advocacy to drive top-line growth."