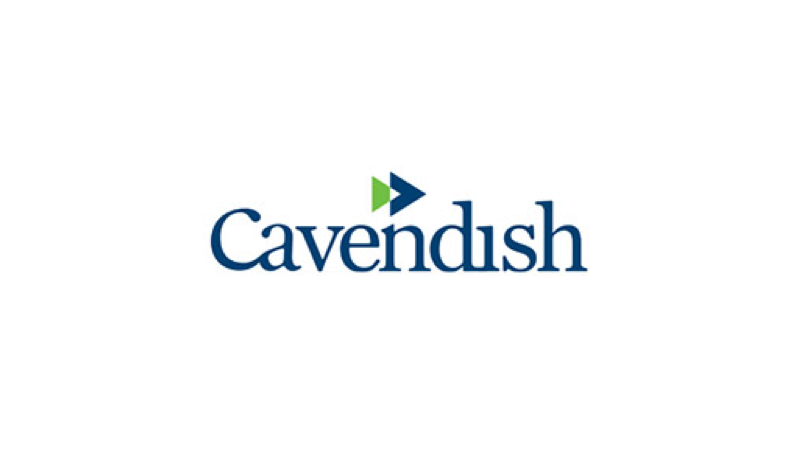 The investment will help Falcon Green accelerate its growth and take advantage
of the Government's latest drive in public housing construction and infrastructure projects
London 16 March 2020 – Cavendish Corporate Finance, the UK's leading sell-side mid-market M&A firm, has advised Falcon Green, the UK's top provider of temporary staffing solutions to the construction and engineering sectors, on the sale of a minority stake to two private business investors.
The investment will help Falcon Green to accelerate its growth in a more supportive post-Brexit environment and capitalise on the Government's latest drive in public housing construction and infrastructure projects across the UK.
Falcon Green, founded in 2012, was recently recognised by the Financial Times as the fastest growing recruiter in Europe. The firm sources temporary construction staff for large scale projects, including the London Olympic Village and The Shard. Falcon Green has also developed long-term relationships with over 100 well-known property companies such as Galliard Homes, Berkley Group, Willmott Dixon, McLaren and Bowmer & Kirland.
The company's projects are spread across a variety of disciplines, including construction, development of luxury residential, commercial fit out and engineering.
Falcon Green had a strong year in 2019, delivering revenue of £37m with strong forecast growth planned. Currently 99% of revenues relate to temporary placements providing a robust recurring revenue stream.
Management have created a platform for future growth, with a significant number of opportunities available to further enhance and build the brand. These include, organic growth amongst its existing client base, opportunities to cross sell additional services to clients and strong growth within the white collar temporary and permanent divisions. The business plans to expand geographically to support existing client growth.
Falcon Green is renowned for the thoroughness and professionalism of its approach.  Each candidate on its extensive database is interviewed and required to fill out necessary paperwork such as a medical and competence questionnaire along with details of prior employment. This rigorous approach has contributed to the firm having a 96% completion rate across all vacancies over the last three years.
Falcon Green is also a registered member or certificate holder for a number of certified trade and professional bodies, including SMAS and Constructionline, as part of the company's commitment to being fully compliant and up to date with changes in the industry.
Falcon Green is uniquely positioned to benefit from increasing output levels in the construction sector. Construction in the UK is expected to enjoy robust growth going forward, primarily driven by expansion in new infrastructure activity and private house building. The sector's renewed growth is expected to drive an annual recruitment requirement of 35,740 additional personnel per year between 2017 and 2021, in addition to the 2.6 million workers in the construction workforce today.
The Cavendish Corporate Finance team was led by John Farrugia.
John Farrugia, Partner at Cavendish Corporate Finance, commented:
"We are delighted to have advised Falcon Green on securing two new shareholders for the business. Through this investment it will help the firm capitalise on the more supportive property and construction sector environment and take full advantage of new opportunities to accelerate the company's growth. It is a very exciting time for the business and the firm plays a key role in ensuring that some of the UK's major construction and infrastructure projects go ahead and are completed for the benefit not only of the property sector but also for the economy as a whole."
For further information please contact:
Sapience Communications
Richard Morgan Evans/ Chris Calland/Borja Miquel/Patrick Sayers
T:0203 195 3240
Notes to Editors 
About Cavendish Corporate Finance
Cavendish is the UK's leading independent firm advising exclusively on sell-side M&A to mid-market companies. Founded in 1988, the firm has advised on more than 500 company sales. Cavendish's clients include private companies, financial institutions and fully listed public companies with typical transactions falling broadly within the £10 million to more than £300 million 'mid-market' value range. In November 2018 Cavendish merged with leading AIM broker finnCap to form finnCap Group plc, which listed on the AIM market in December 2018. For more information, visit:
http://cavendish.com/