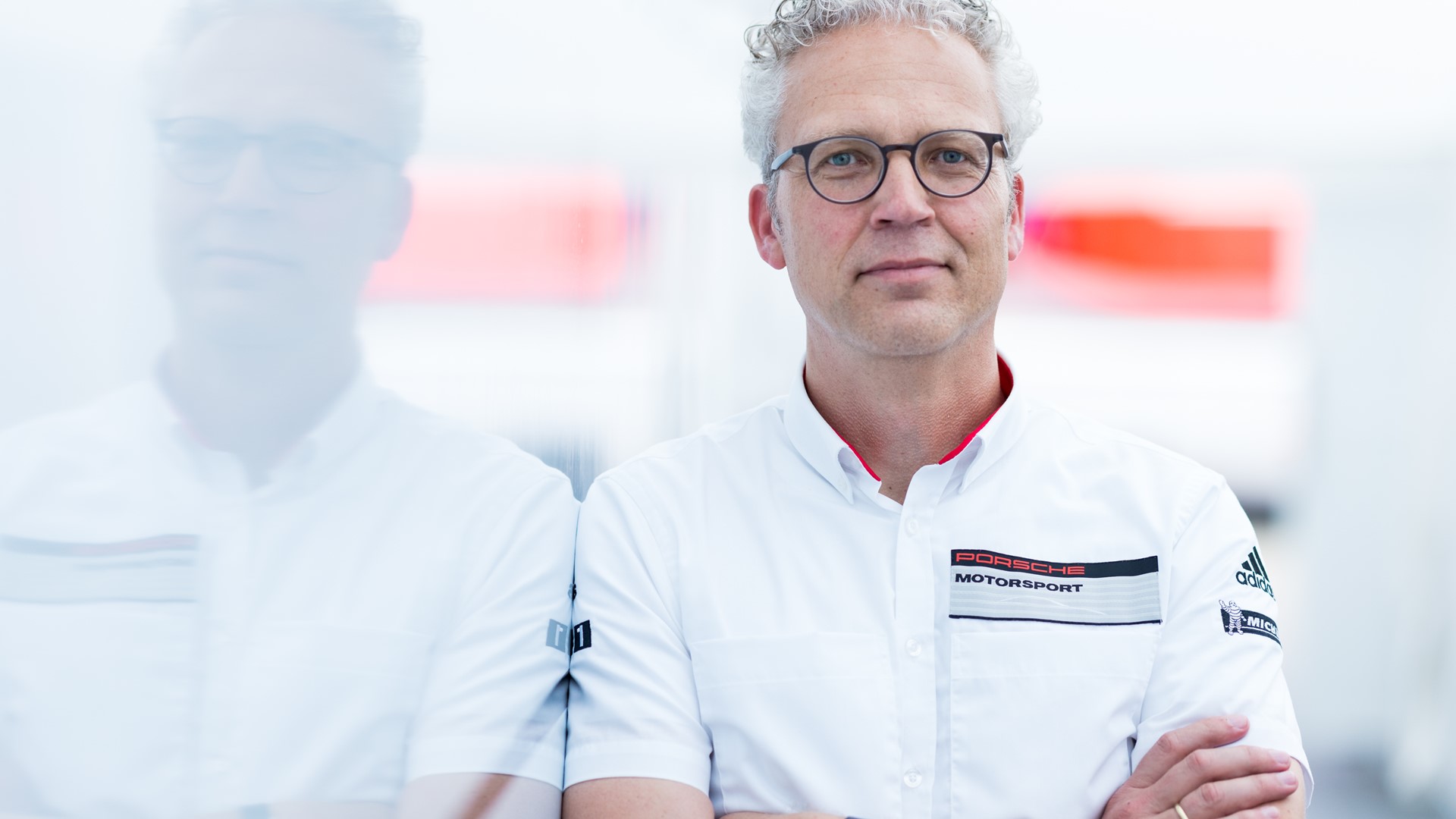 Stuttgart. Dr. Daniel Armbruster (49) takes over the management of Porsche Motorsports North America (PMNA) as the President and CEO on September 1.  He steps into the position of Jens Walther (48), who has headed the wholly-owned Porsche subsidiary in California since 2010. Armbruster joined Porsche AG in 2000 and was responsible for the development of the innovative 911 GT3 R Hybrid race car. Most recently, he managed the Motorsport Quality Management division. Jens Walther moves to Porsche Leipzig, where he takes up the role as Director Sales and Marketing.
Porsche Motorsports North America takes care of Porsche's motor racing customers in North America. PMNA's services range from the sale of Cayman GT4 Clubsport, 911 GT3 Cup and 911 GT3 R race cars through to drivetrain overhauls and spare parts sales as well as supporting customer squads at the racetracks. Porsche Motorsports North America also offers a restoration service for vintage Porsche race cars. PMNA has been a part of the new Porsche Experience Center in Carson, south of Los Angeles, since November.
"We would like to thank Jens Walther, who has boosted the professionalism of Porsche Motorsports North America over the last seven years, which led to many successes," says Dr. Frank-Steffen Walliser, Vice President Motorsport and GT Cars. "With Daniel Armbruster as his successor, we have an outstanding and experienced manager with many years of experience in Porsche Motorsport."
Please note:
Porsche Motorsport photos and videos are available for journalists from the Porsche Press Database on
https://presse.porsche.de
​. The Twitter channel
@PorscheRaces
​​ provides live updates with the latest information and photos from race tracks around the world. The 2017 digital Motorsport Media Guide is available on
https://presse.porsche.de/motorsport
. Porsche Communication provides an innovative service for journalists, bloggers and online multipliers under
www.newsroom.porsche.com
.