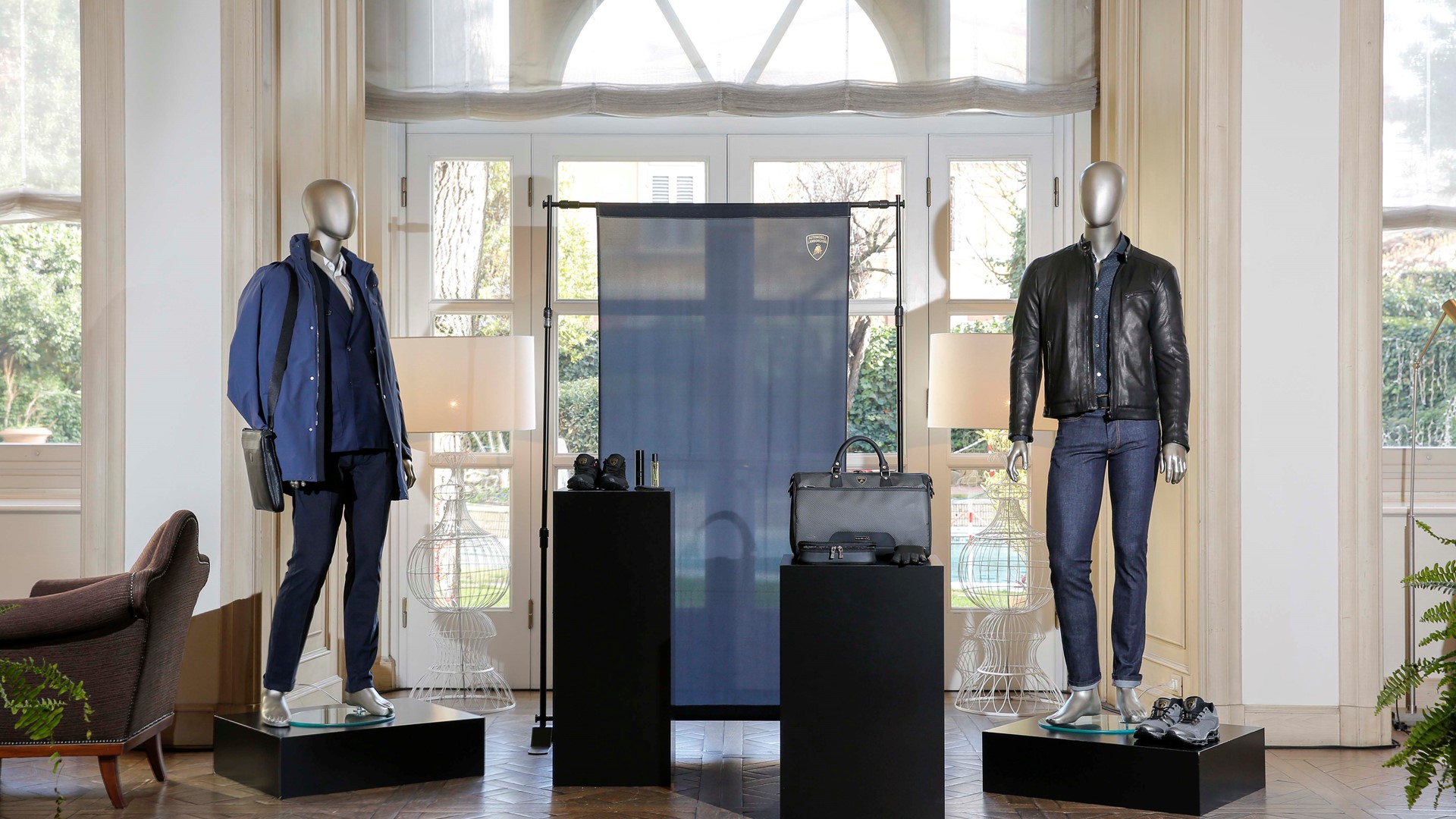 · The three lines of Collezione Automobili Lamborghini: Classic, Casual and Squadra Corse
· Sartorial clothing in collaboration with d'Avenza
· The ''L'' fragrances in partnership with Intertrade Group
· Running shoes in collaboration with Mizuno
· Luxury carbon fibre luggage in collaboration with TecknoMonster.
On the opening of Pitti Immagine Uomo, Automobili Lamborghini presents its 2016-17 Fall-Winter collection at the Grand Hotel Villa Medici.
Champion Italian swimmer Marco Orsi will be Collezione Automobili Lamborghini's special guest at the cocktail presentation during the press preview day. When out of the pool, Orsi -- member of the Fiamme Oro, the Italian National Police athletic team -- chooses to wear Automobili Lamborghini gear. Current 100m European champion and former runner-up world champion in 50m short course, Orsi recently won one gold and two silver medals at the 2015 European Swimming Championships. Holding Italian freestyle records for the past two years, he currently holds the Italian record in the 50 m freestyle.