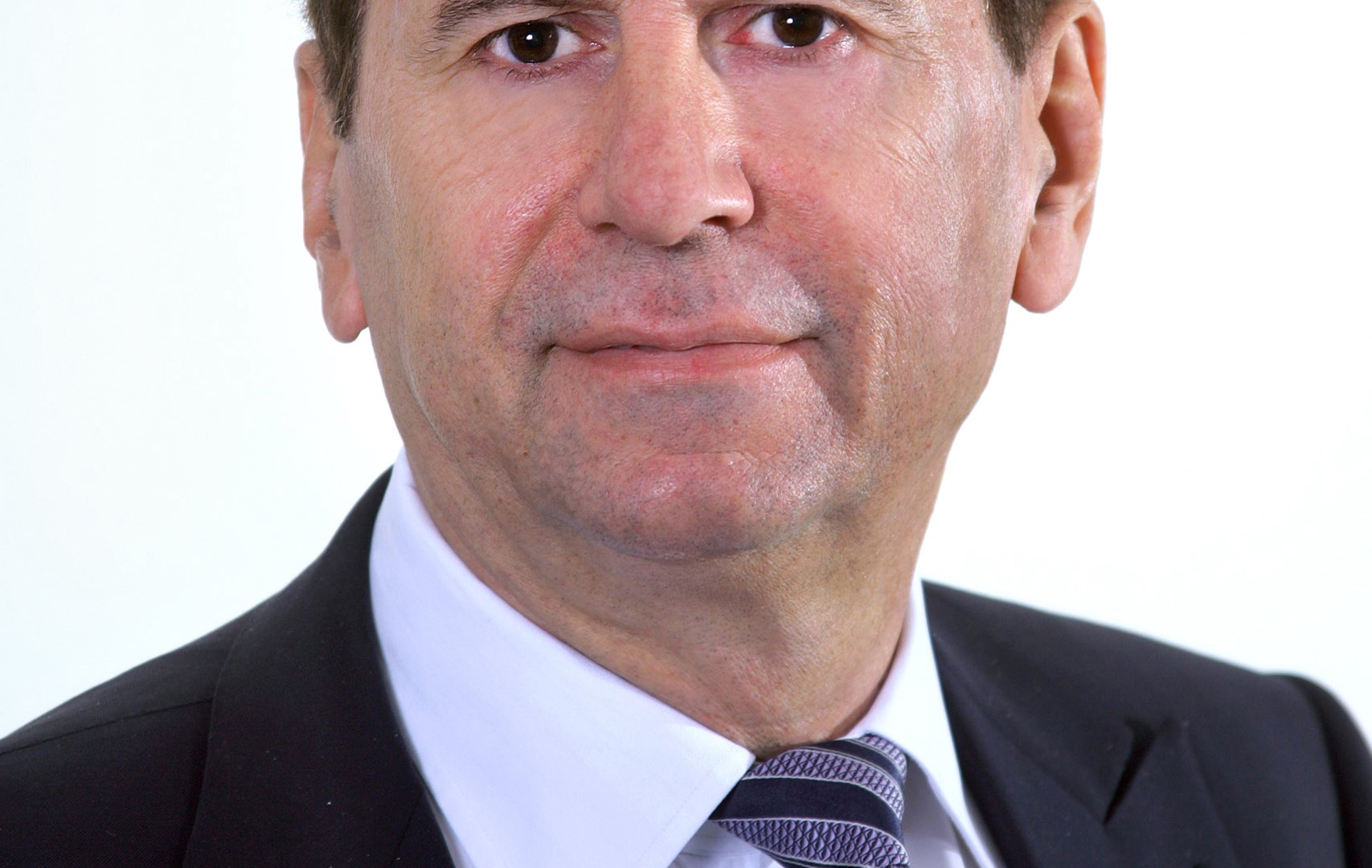 Martorell, 19/01/2017. - The Member of the Board of Management of the Volkswagen Group with the responsibility for Human Resources and Organization, Dr. Karlheinz Blessing, and economist and businessman Josep Piqué are new members of the Board of Directors of SEAT starting on January 1, 2017.
Karlheinz Blessing (Eislingen/Fils - Baden-Württemberg, 1957) joined the Volkswagen Group in January 2016. He earned a PhD in Social and Economic Sciences from the University of Konstanz. In 1984, Blessing began his career in the German industrial union IG Metall, where he held several positions of responsibility such as Director of the Organization department. From May 1991 until August 1993, he was General Secretary of the Social Democratic Party of Germany (SPD). Before joining the Volkswagen Group, Blessing was Chairman of steel producers Dillinger Hütte and Dillinger Hütte Saarstahl (DHS).
Josep Piqué (Vilanova i la Geltrú - Barcelona, 1955) holds a PhD in Economics and Business Administration and a Law degree from the University of Barcelona, where he is a tenured professor of Economic Theory. Piqué was a member of the Spanish Government as Minister of Industry, Energy and Tourism (1996-2000) and Foreign Affairs and Cooperation (2000-2002), among others. From 2007 to 2013 he was chairman of Vueling Airlines, and in the last three years has been second Vice-President and CEO of OHL, a Spanish-based international infrastructure group. Piqué has had close ties with SEAT since 2009, as a member of the company's external advisory council.
In addition, as an independent member of the Board of Directors, Piqué will also chair the new Audit, Compliance and Good Governance Committee (ACGGC), a body which is responsible for overseeing the implementation and enforcement of SEAT's transparency policy, given its status as a public-interest entity, as well as for ensuring the implementation and monitoring of the organisational models developed in the company in the interests of promoting good governance, risk prevention and the culture of compliance and lawful courses of action.

This new SEAT Board of Directors committee has been granted independent power, and sufficient resources and an appropriate structure for the proper monitoring and control of matters that concern it. The decision to create this committee  was made in the framework of the commitment undertaken by SEAT as regards the entire organisation performing its activity with due regard to existing legislation and ethical values.

The Board of Directors of SEAT is chaired by Dr. Francisco Javier García Sanz and the members include Oliver Blume, Luca de Meo, Bernd Osterloh, Dr. Stefan Piëch, Mark Philipp Porsche and Klaus-Gerhard Wolpert, besides Dr. Karlheinz Blessing and Josep Piqué. Luis Comas is the Board's Secretary and Legal Counsel.