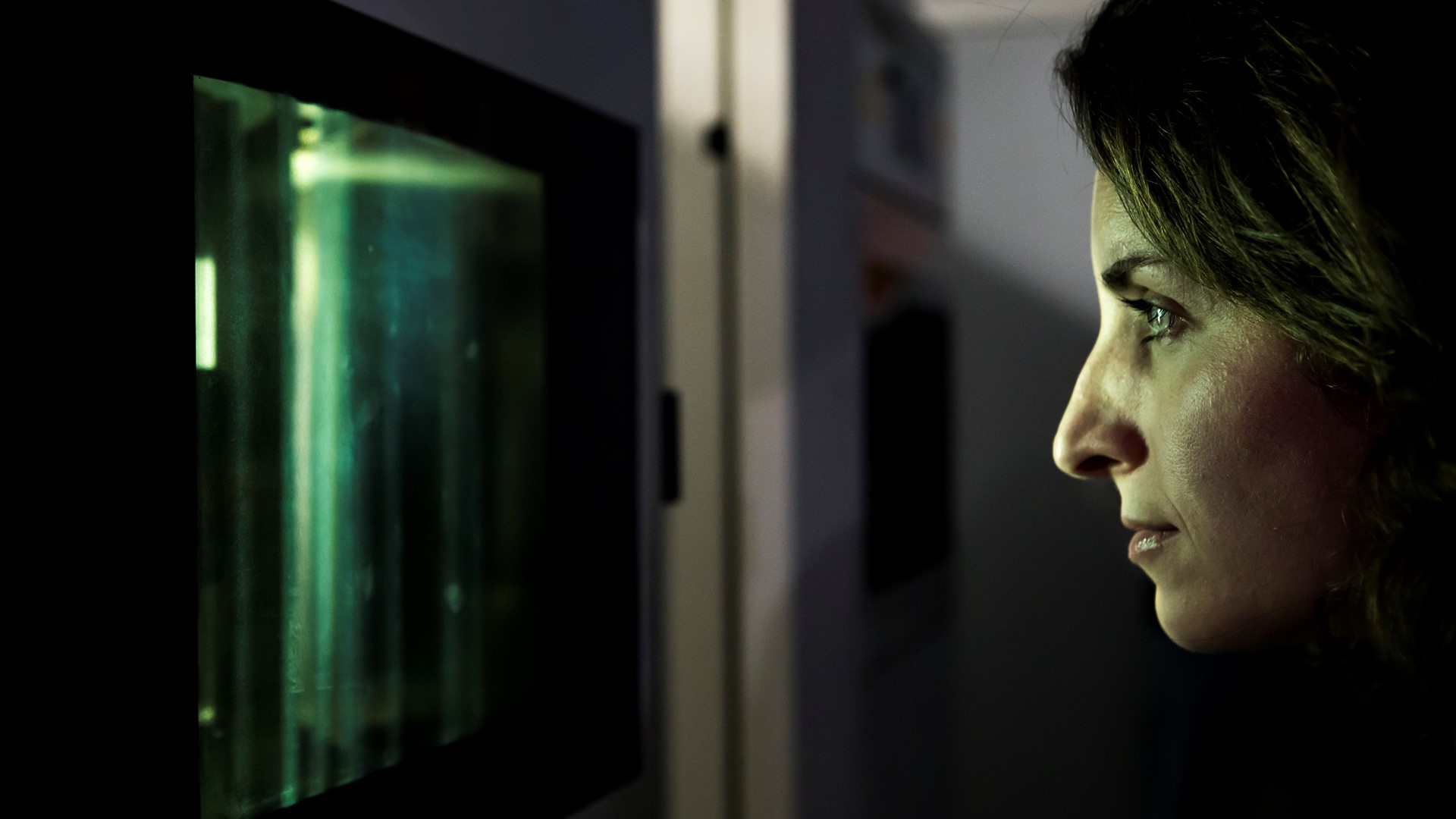 Materials undergo extreme weather testing in the auto industry to certify their quality and durability
Parts are tested at between -40 and 110 degrees Centigrade and can remain up to four months in a chamber that simulates continuous solar radiation 

Martorell, 14/02/2017. – "From the desert heat of the Kalahari to the frigid environment of Lapland. In this room we reproduce every type on climate on Earth" says a technician wearing a white lab coat as he places a dashboard inside a chamber.

In the Quality department of automaker SEAT, vehicle parts are tested at temperatures ranging from -40 and 110 degrees Centigrade to "verify that the materials do not deteriorate from exposure to heat or cold" explains Rafael Bolívar, the engineer who is performing the test.

And what happens if the car is used in a coastal area? In the next room, the atmospheric conditions of humidity and salt air typically found in maritime regions are recreated to "ensure that if the car remains outdoors near the sea for prolonged periods, its parts do not suffer from corrosion damage" adds Rafael.

"If the customer lives in Mexico and their car is exposed to hot sunlight day after day, we have to certify that the colour on the car does not fade" he says. This is done by performing the Xenotest on the parts, which is an installation that simulates sunlight and its effects. Depending on their location in the car, "the parts remain here between one week and four months" says Rafael as he introduces a sample tail light into the chamber. 120 days later the part is checked for any premature ageing.
In addition to these simulations, the carmaker also sends cars to remote locations of the planet with polar climates or desert environments. The vehicles remain there, exposed to the elements, between one and two years to ensure that no car part will deteriorate in any weather condition. And the reason why is that SEAT exports to 75 countries and "the sun in Mexico differs from that found in northern European countries such as Germany or Sweden; but the cars have to deliver the same performance in every circumstance and no matter where they are" concludes Rafael.