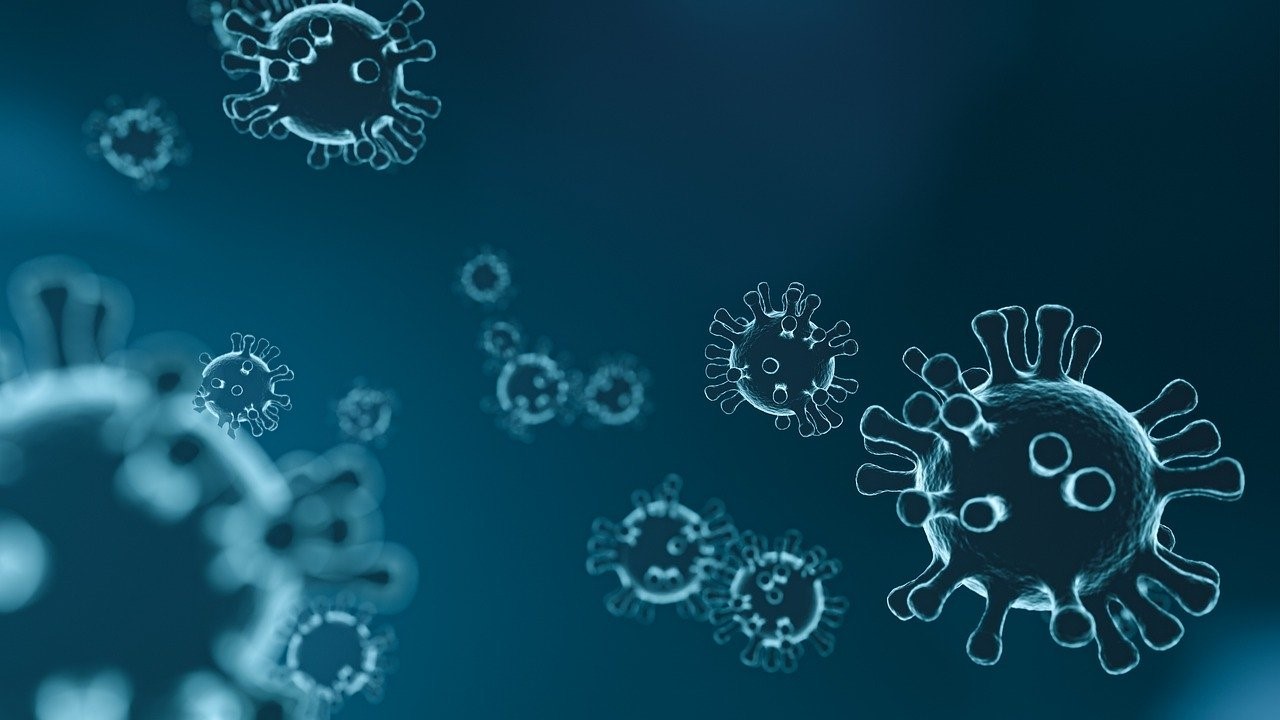 Due to the Covid-19 pandemic, car servicing is mobilising and digitising while technology offers new solutions such as touch-free disinfection technology.
Touchless repairs & more
The U.S. mobile repair service provider, YourMechanic.com reports twice the number of its usual bookings after sending out emails announcing a no-contact car repair service. Key exchange methods include having a service dog carry it out, lowering the key out of a window or leaving it a plastic bag in a planter or under the doormat.
"We're still providing mobile pre-purchase used car inspections," says YourMechanic.com CEO and President, Anthony Rodio. For car buyers who are considering buying a used-vehicle sight-unseen and having it delivered, he adds: "We can also make sure the car looks and smells clean."
YourMechanic.com has seen strong demand for touchless or 'no-contact' car repair. Repairs are performed in driveways or lots without customers having to leave their homes. Appointments are made through an app or web portal. Payments can be processed via the phone. Mechanics follow best practices of hand washing, surface sanitization, and social distancing.
"We believe YourMechanic.com's model is the future of car care," says Rodio.
In the UK, online contactless car repair provider Fixter announced, that when drivers pick up cars and take them for service, they return the cars freshly sanitized including the keys before they are dropped into the letterbox.
A Fixter survey found 87% of participants believe that 'essential businesses' such as local garages have responded with appropriate procedures to deal with the Covid-19 and the government social distancing measures.
In a press release, Limvirak Chea, Founder and CEO of Fixter, says: "We have seen a huge increase in demand for our service in the Covid-19 crisis as customers want to minimise contact or even leave their house. It is also becoming clear that customers see their private car as a key part of their armoury to protect themselves and their family in the crisis, so they have been getting serviced and prepared for what might lie ahead."
Delivering disinfected vehicles
"Touchless delivery is a great and clever first step that is perceived as a nod toward safety. But at end of the day, it still doesn't guarantee protection from germ transfer," says Derek Vita, Senior Analyst, Strategy Analytics, who notes that it's difficult to prove there were safety procedures before delivery.
Many automotive dealers are offering concierge servicing options with pick up and delivery of vehicles such as Ford, Lincoln, Volvo and Genesis. Volvo USA recently announced Volvo Valet, servicing pick-up and delivery through its smartphone app.
Touchless technology helps with estimates 
Some car inspections are being performed digitally. Collision shops are going digital and touchless with photo estimates.
"Repairers are adapting quickly to social distancing. In fact, for the second half of March, we saw a 250% increase in the number of photo estimates initiated by consumers and sent to repair facilities," says Mark Fincher, vice president, market solutions, CCC Information Services. CCC Engage enables estimates from photos without in-person interaction.
What about touchless disinfection for public transport?
Public transportation use is also down significantly due to the outbreak - a major contributor to spreading the virus is that airborne in droplets can be breathed in an enclosed place.
A solution for the disinfection of buses is 222nm Excimer Wave Sterilray (EWS), using far UV-C light with properties that disinfect while not being dangerous to the eyes or skin like UV-C light.
"EWS is more effective than UV-C light and it makes pathogens explode within less than a second," says John Neister, President and Co-Founder, Excimer Wave Sterilray..
To view more stories on the future of mobility and transport, visit our sister channel, Auto Futures. https://www.autofutures.tv/