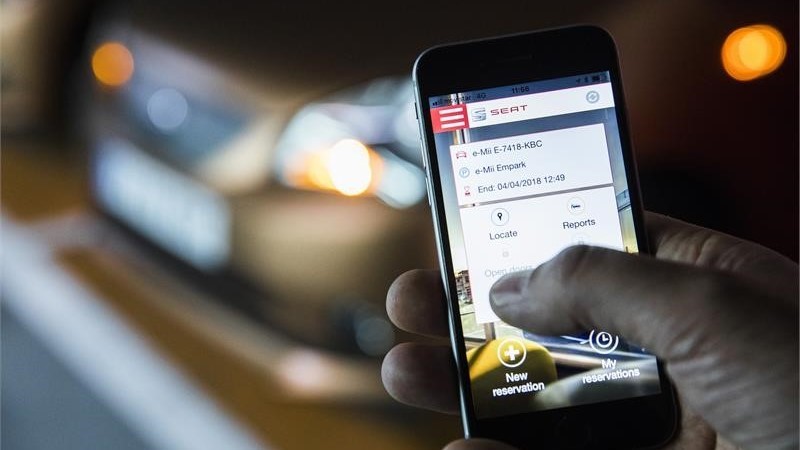 We're living in interesting times. That old proverb certainly applies to the auto industry which is going through a transformation not seen since the days of Henry Ford. In the future, car makers may not even make cars, they make well be running the smart mobility services that get us from A to B. Drivers may not even bother buying a car or even be driving the vehicle that gets them around town.
One example is the Hyundai Group which has invested in a range of smart mobility companies.
Another example of the changes and challenges ahead is autonomous driving.
As for the next generation of drivers, the so-called millennials may not even own a car.
The car companies are also changing the way they perceive themselves. At the LA Auto Show, Volvo cars defied show traditions and decided not to show any cars on its stand. Instead, the stand featured a sign saying 'This is not a car'. Interesting times indeed...