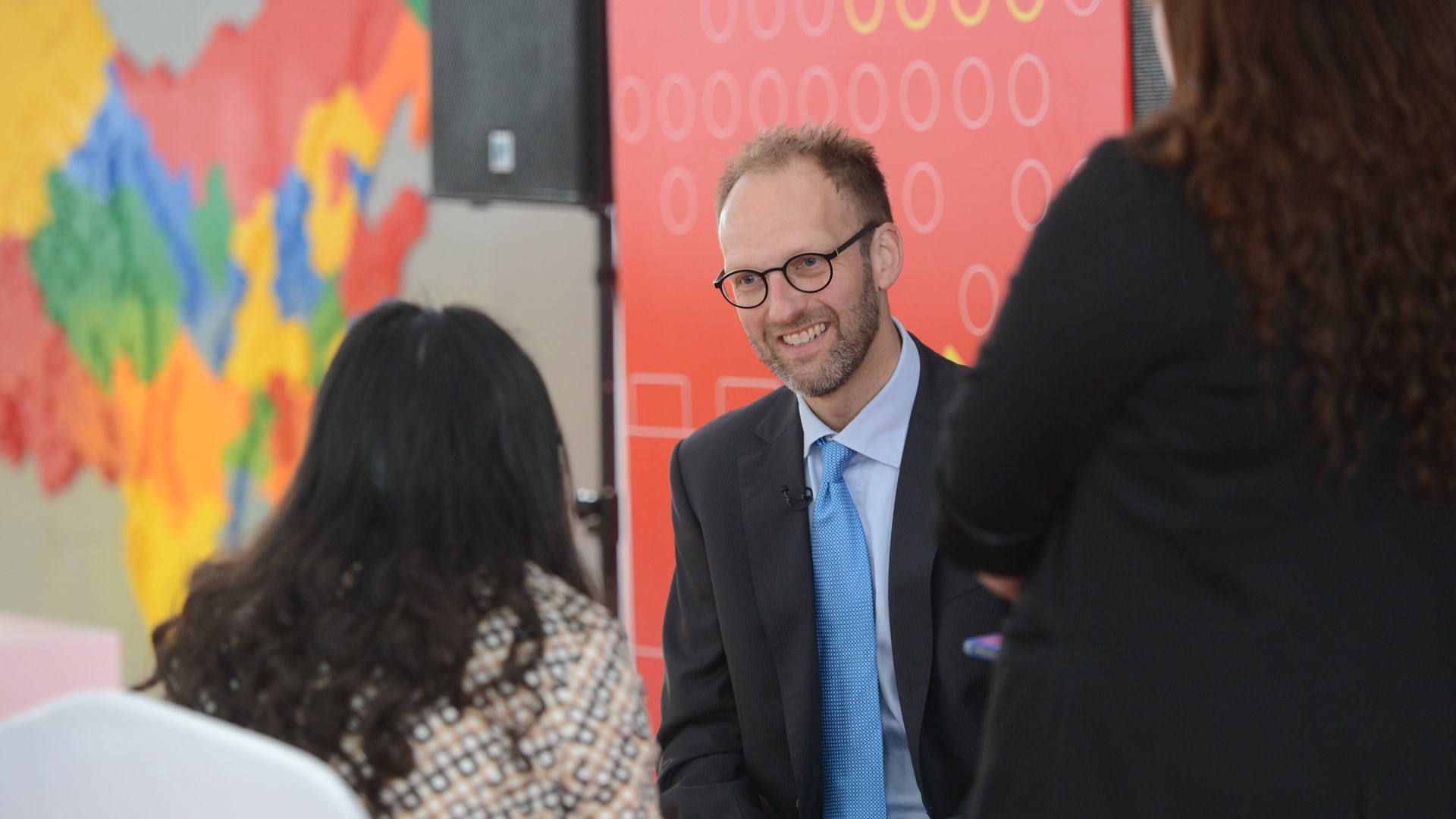 Her Majesty The Queen and His Royal Highness The Prince Consort of Denmark attended the ceremony marking the construction start of the factory in Jiaxing, China, which by 2017 will supply LEGO® products to all of Asia.

In early 2013 the LEGO Group announced plans to build and operate its own production facility in Jiaxing, China. Today, April 27th the construction of the factory which will supply products for the growing Asian market was initiated by the Queen of Denmark as Her Majesty revealed the founding stone of the new factory which is planned to employ 1,500 people by 2017.

The participation from the Queen and The Prince Consort was a part of a state visit from Denmark to China. Among others Dan Jørgensen, the Minister for Food, Agriculture and Fisheries of Denmark and Friis Arne Petersen, Ambassador of Denmark to China participated, while China was represented by the Governor of Zhejiang Province.

"Since the founding of the LEGO Group in 1932 it has been the vision of the founder Ole Kirk Kristiansen, his son Godtfred Kirk Christiansen and his grandson - the current owner - Kjeld Kirk Kristiansen to develop and manufacture play materials of the highest quality. All the LEGO® bricks we make live up to the strictest global safety and quality standards – and at the same time they deliver endless hours of fun and creative play to children all over the world," said Jørgen Vig Knudstorp, President and CEO of the LEGO Group to the hundreds of participants at the site of the factory, where a huge LEGO model of the new factory was also revealed.