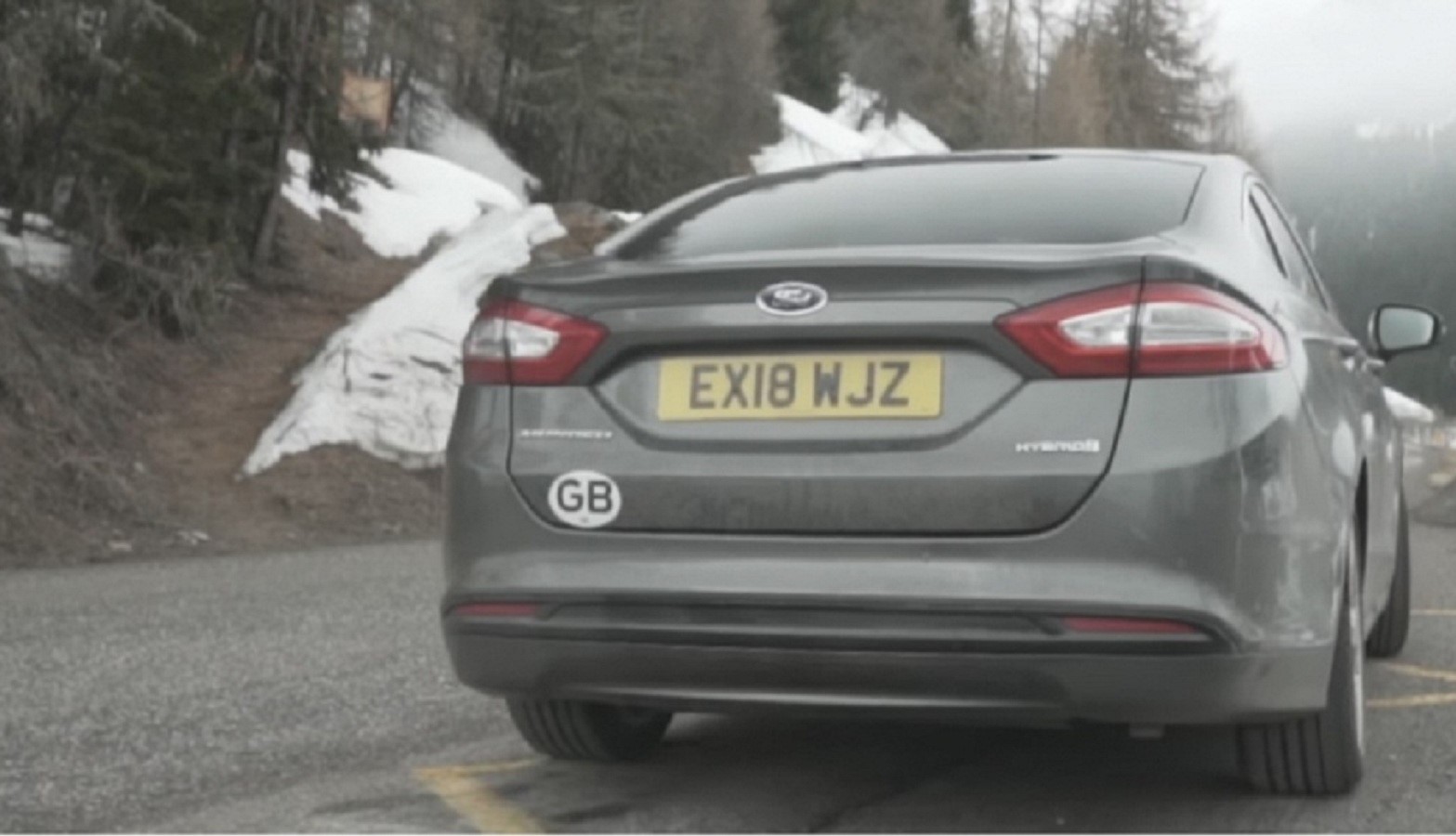 Would you give up the convenience of a holiday flight to help slow down climate change?
That's exactly what two groups of concerned snowboarders wanted to investigate during their trip from Brighton, England, to La Plagne, in the French Alps.
One group chose the fastest route, by plane, while the other group drove a Mondeo Hybrid.
The goal was to compare carbon footprints to find out how much pollution could be avoided by choosing an alternative to the carbon-heavy plane journey, however, they also took in to account the journey duration, the experience and stress levels, and finally, the cost.
In addition to their baggage, the plane passengers also had a toddler with them, so did it all go smoothly, or was it the journey from hell? Find out here, or watch the team's video blog here.