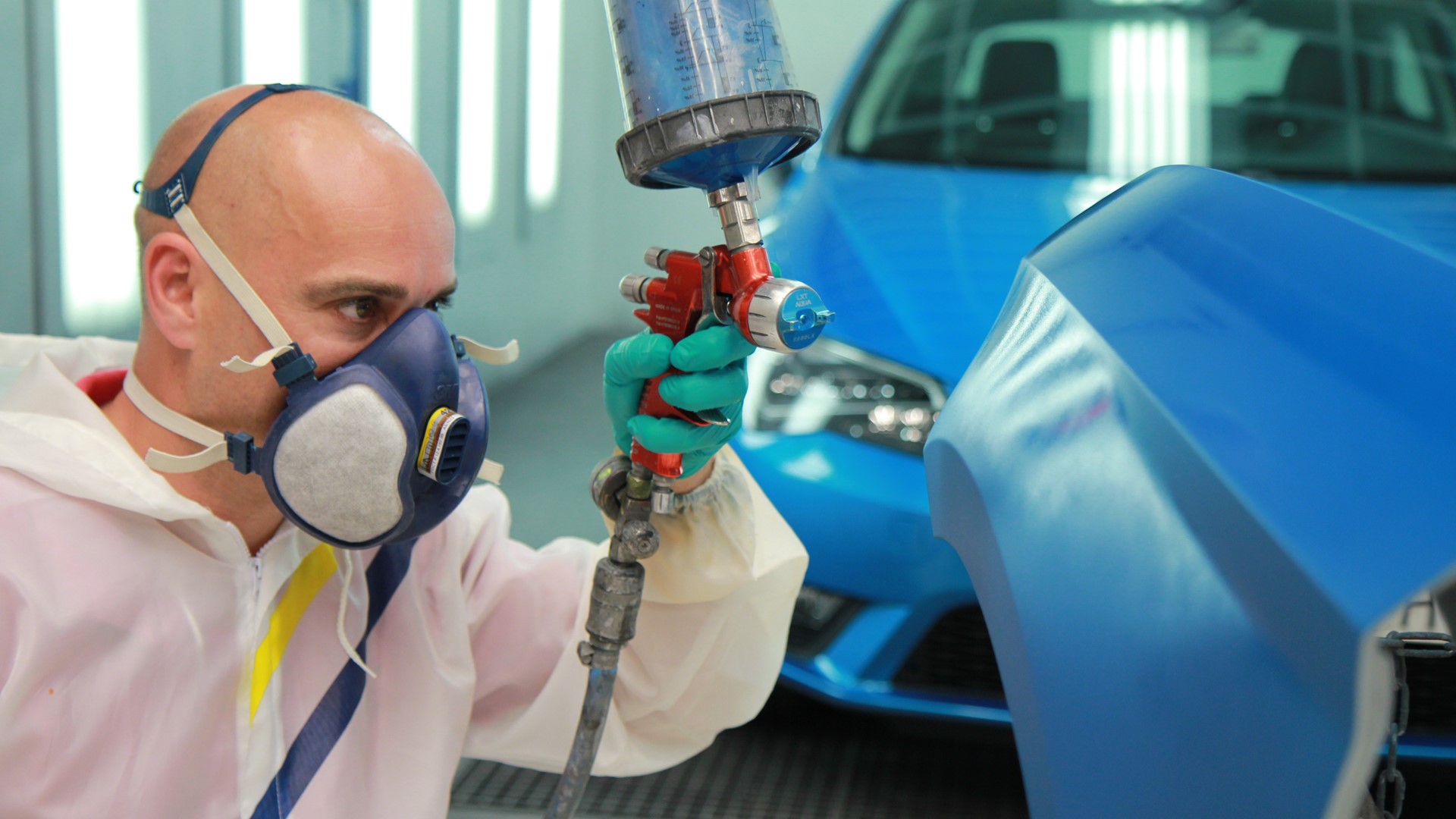 Martorell, 31/05/2016. Pigments, aluminium and mica are the basic ingredients required for creating a colour. Combining them can produce countless different results but ultimately only 12 tones will make it to the colour palette of a car.

Everything is carefully planned. Before starting to work on a new model, the Design team learns about the essential features it must include. And that includes the colours. To give an example, the shape and size of a car matters: "Small cars can be painted in brighter, more uniform colours, while larger cars tend more towards dark, metallic tones", explains Jordi Font, who is responsible for the Color&Trim department at SEAT.

Another example is the targeted customer of the new model. "Colours that are bright and daring are more suited to young people, while more mature customers prefer more sophisticated colours". Likewise, another contributing factor is the character we want a new car to have. "A sporty car won't feature the same colour range as an SUV, which requires earth tones that are more linked to nature".

A country's climate and culture also play a major role when deciding colours that are suitable for different markets. Nevertheless, three tones that never fail are white, black and grey. They are the most popular colours in Europe, as studies over the years reveal. 

In addition to these factors, the choice of a colour is also the result of an "informed guess" supported by several studies and thorough analysis, as explained by Font.  The Color&Trim team has to make predictions three years in advance, and to help them out, they study colour trends found in fashion and architecture. The paint lab becomes a meeting point between chemistry and creativity, as 100 formulations and 1,000 litres of paint are needed before launching a new colour on the market. A lot of effort is made so that the prediction is successful, as colour is a key issue in the customer's purchasing decision.

Of all the colour choices, there is one that has special meaning – the colour that represents "a declaration of intent", according to Font. In the case of the SEAT Ateca, a metallic orange was chosen for that purpose, Samoa Orange. The inspiration for the colour was drawn from the home town of the brand: "Barcelona is an ideal city to see the sunrise because we're on the coast. An orange hue on the horizon is a magical moment of the day, and that's the fundamental feeling we wanted to capture". 

Colour is essential when you want to inject "emotion" into a car, as it defines how each driver "wants to be and be seen". Jordi Font emphasises that "there are as many colours as individual styles", and concludes that "ultimately, colours are there to live them and feel them".