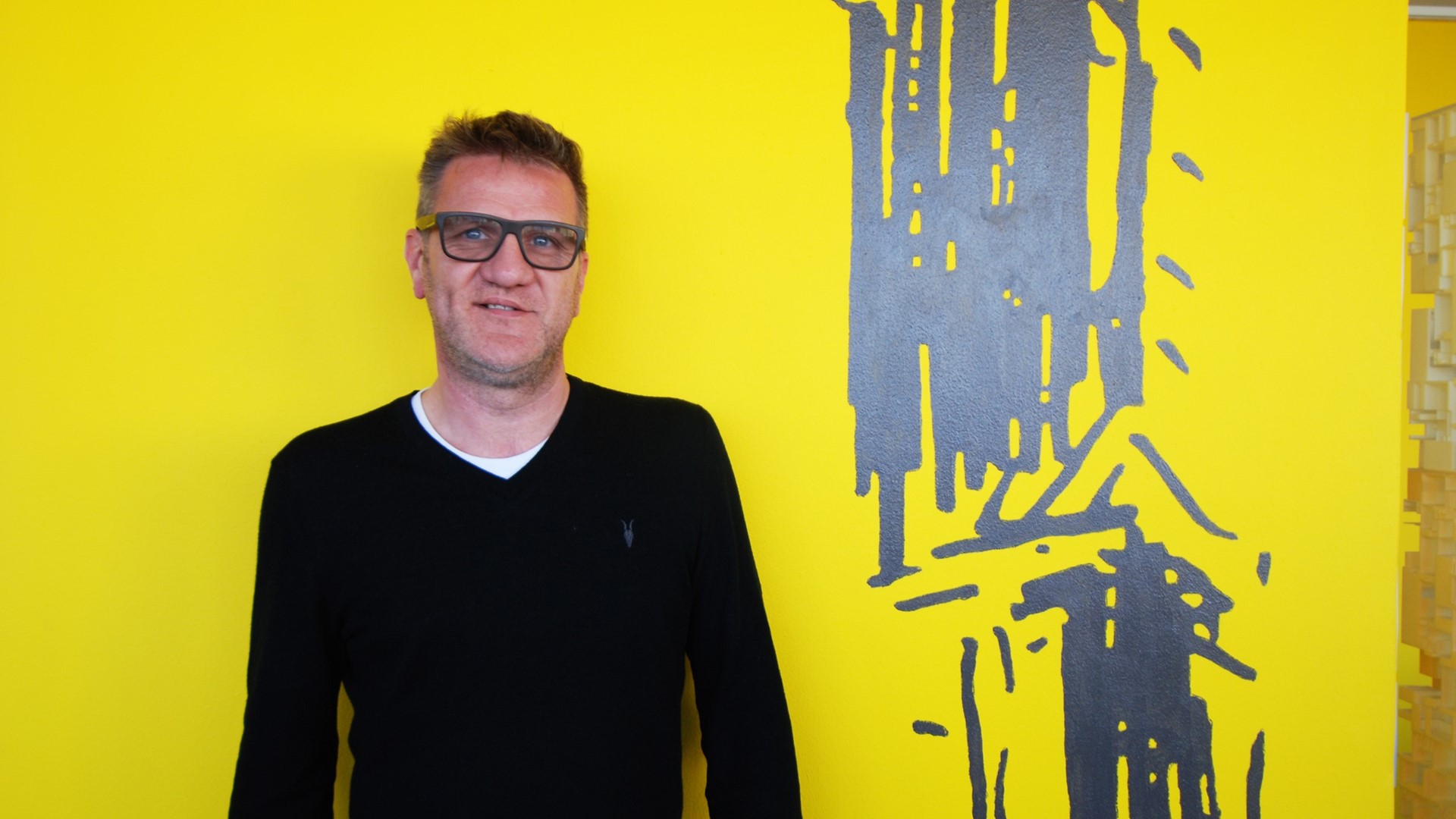 Richard Hyams is the founder and director of the innovative, research-focused architecture firm, astudio, which strives to push architecture into the future with sustainable, ground breaking developments in technology and design. Richard is available to discuss the different innovations that can streamline the building process and alter the way we see and make use of buildings. He could discuss, in depth, the following innovations that can change the way the industry builds for the better:
AI and VR - 

AI and computational design enables architects to align their brief with the physical parameters and constraints of the space they are designing for, where machine learning algorithms process these needs and provide a menu of optimal design options for considerations.




Offsite construction - 

Coordinating computational design tools with a tech-enabled construction process can not only ensure that the build meets exact design specification, but also improves the efficiency of the process. Construction methods such as Modular and MMC can shorten the construction timelines, all the while reducing labour costs.




Mobile apps - 

New apps are emerging that are allowing the industry to track the construction process, from barcode scanning materials as they make their way through the process and into a building, through to field reporting enabled by wearable technology that can improve productivity.




3D printing - 

The construction process often produces a significant amount of wate that goes straight to landfill. 3D printing can enable builders to produce exactly what they need on-site to reduce waste and build efficiently.




Smart facades - 

With recent reports finding that glass skyscrapers are inefficient, new technology and design concepts have emerged including smart glass as well as

'

living walls

'

that can use natural compounds of algae to light the city while also producing biofuels.




Living wall technology - 

New technology has emerged that can help regulate temperatures, air flow and air quality, all the while tracking energy use to ensure the building isn't wasting money and resources. This can not only improve the efficiency of a building but improve the health of its occupants.