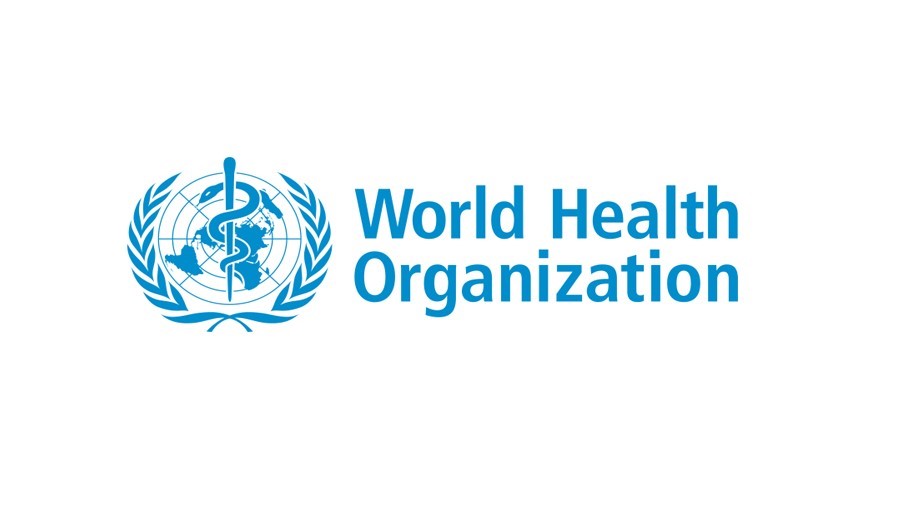 MEDIA ADVISORY
Dear Journalists,
The WHO Department of Communications invites you to a virtual press conference (VPC). 
Subject: COVID-19
Date and time: 1 July 2020 at 17:00 CEST Geneva time and we will update time if necessary.
Guest speakers: Dr Ahmed Al-Mandhari, Regional Director for the Eastern Mediterranean region (EMRO) and Dr Richard Brennan, Regional Emergency Director, EMRO.
Join the Virtual Press Conference:
https://who-e.zoom.us/j/99469796305
Password: c@n@d@1867
Phone: 

Please dial the country closest to you: https://who-e.zoom.us/u/aeiwnCeIhi
Webinar ID: 994 6979 6305
Password: 0512209258
Please ensure you enter your name and media outlet (use name/outlet). When you sign in you will be automatically put in the meeting room.
Kindly note, only questions from media (one per journalist) are allowed, so ensure that you are named correctly with your name and media outlet. WHO reserves the right to remove any participant whose behaviour causes any disruption. The event is also broadcast on WHO social media channels and you can follow it there.
To ask a question (journalists only), please click "raise hand" and this will enter you into the queue for questions. (It can be found under the tab: participants.) 
Please make sure you have a microphone connected or active on your computer. Do not ask questions via the chat as we cannot guarantee that we will can incorporate them into the q&a session.
For translation during the VPC, choices are under "interpretation" or "language interpretation" depending on which version of Zoom you use.
Please note that due to the volume of questions, we are no longer able to take them from phone callers and interpretation is not available via telephone. 
Best Regards,
WHO Media Team