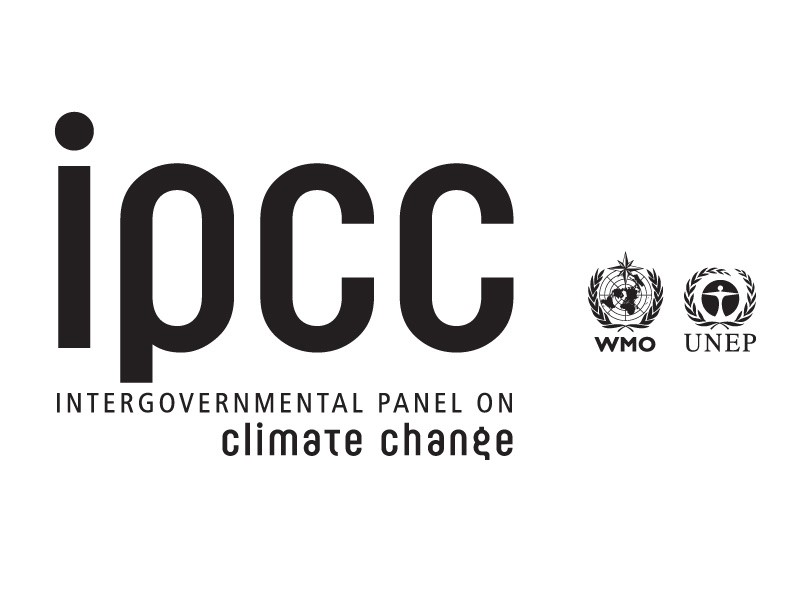 The Intergovernmental Panel on Climate Change (IPCC) is the world body for assessing the science related to climate change. The IPCC was set up in 1988 by the World Meteorological Organization (WMO) and United Nations Environment Programme (UNEP), endorsed by the United Nations General Assembly, to provide policymakers with regular assessments of the scientific basis of climate change, its impacts and future risks, and options for adaptation and mitigation.

Over the past 13 months the IPCC has released three reports as part of the Fifth Assessment Report (AR5): on the physical science basis of climate change; on impacts, adaption, and vulnerability; and on mitigation of climate change

Tomorrow (27th October) marks the opening session of a five-day meeting as governments approve, and then adopt the 'Synthesis Report' – the last part of the Fifth Assessment Report. As its name implies, this report distils, synthesizes and integrates the findings of the previous contributions into a concise document.

The IPCC will hold its opening session on Monday 27 October 2014 from 10.00 to 11.00 Copenhagen time at the Tivoli Congress Center, Copenhagen, Denmark. This opening session is open to media.

Available content includes : IPCC footage of climate research, climate modelling, graphs of global warming and various innovative climate solutions in different parts of the world.