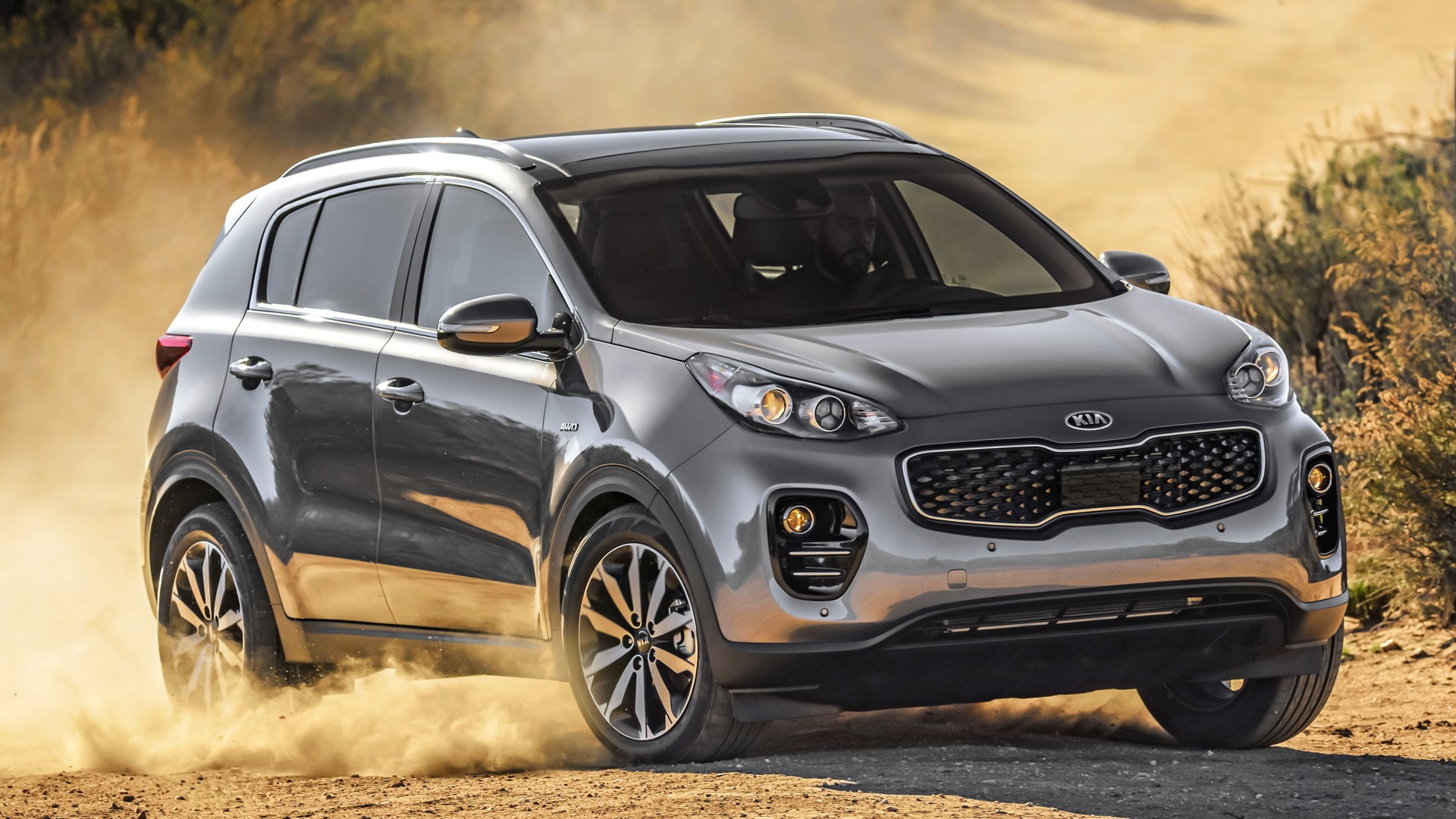 Best-Ever January Sales for the Sportage CUV and Forte Family of Compact Cars
Powered by an 11.8-percent rise in retail sales compared to the same period last year, Kia Motors America (KMA) today announced January sales of 35,628 vehicles. The month saw best-ever January performances by the Sportage CUV and Forte family of compact cars as Kia's year-over-year sales edged up despite a 58.8-percent decrease in fleet sales.
"Kia is off to a strong start in 2018 with Rio, Forte, Cadenza and Sportage experiencing big gains as our long-term strategy for growth delivered a double-digit retail sales increase in January," said Bill Peffer, vice president, sales, KMA. "We have an aggressive slate of product launches scheduled over the next 18 months, and innovative vehicles such as the Stinger sportback sedan and Niro Plug-In Hybrid are attracting new customers who are discovering Kia's world-class offerings for the first time."