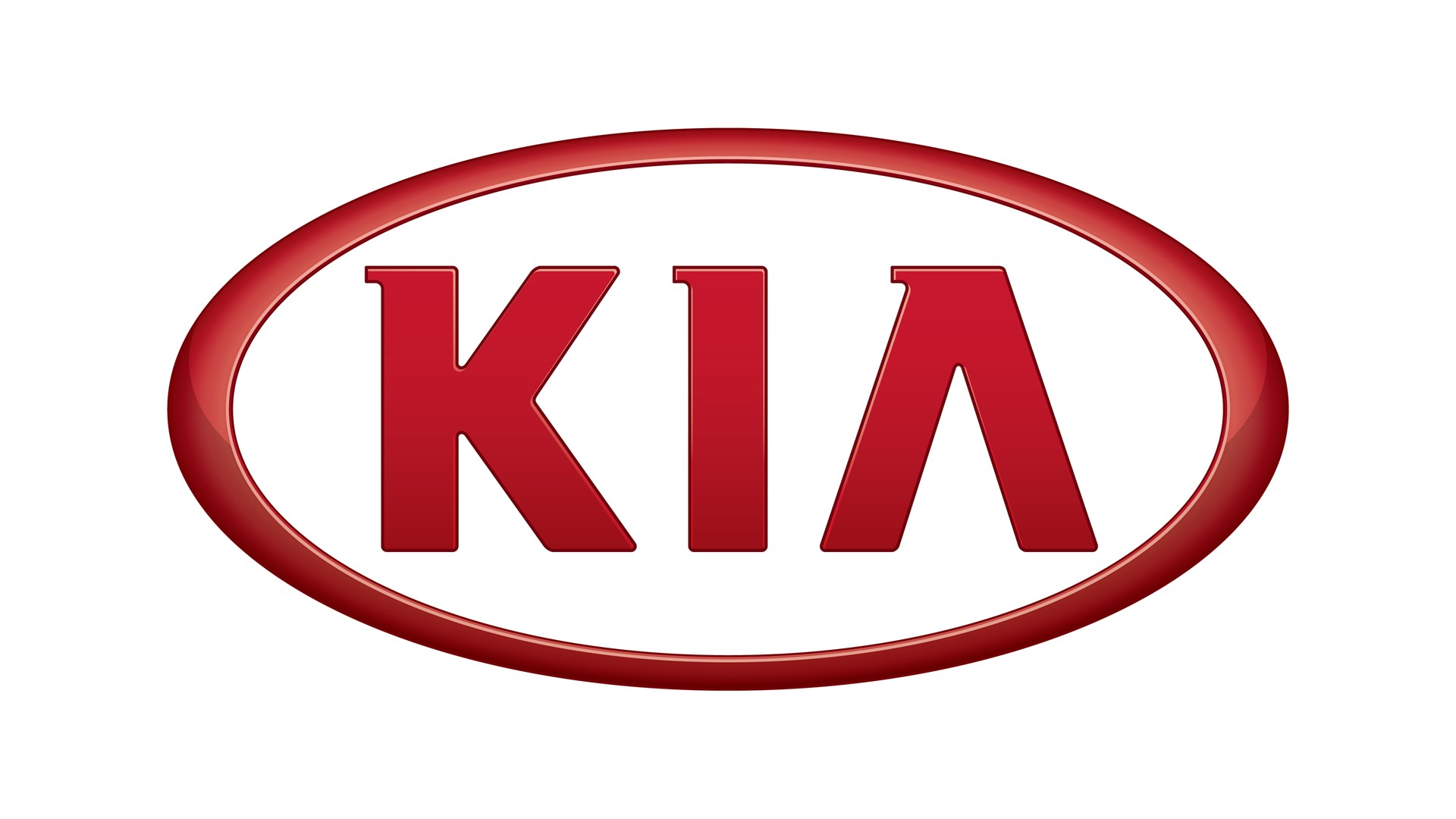 In keeping with its commitment to digital innovation and passion for human creativity, Kia Motors America (KMA) is engaging and connecting with one of the largest gatherings of digital video creators at this weekend's VidCon 2015 in Anaheim, California, which is expected to draw more than 20,000 attendees. As a presenting sponsor, Kia is showcasing seven vehicles, including the Soul, Sorento and Forte models, while also elevating the fan experience through special artist "meet & greets" and chances to win prizes ranging from front row premium seating in the Kia VIP section at the Arena Stage to tickets for the coveted Fullscreen Movie Nights @ VidCon. Kia is hosting several areas throughout VidCon, each designed to celebrate digital video creation and social sharing.
· The Kia Arena Stage and Kia Main stage feature the opening and closing ceremonies, concerts, inspirational talks and the dance party.
· The Kia Lounge features the Kia Challenge, an interactive game show that challenges fans to answer questions about YouTube, social media, pop culture and influencers across all major platforms. Top influencers Andrea Russett, Megan Batoon and Sam Tsui are co-hosting segments with a select number of fans who earn their spot on stage through qualifying competition.
· Kia Capture, also in the Kia Lounge, provides fans the opportunity to take animated photos to be displayed on the big screens, allowing each individual a shot at their fifteen minutes of fame.
· The Kia Parent's Lounge provides a comfortable area for parents to relax and recharge while their kids explore VidCon.
· A Kia Soul courtesy vehicle will transport Andrea Russett to VidCon, where she will Periscope select segments titled "A Day In My Life @VidCon," allowing audiences to experience VidCon through the eyes of a creator.
· Social Media: #KiaVidcon; @Kia (Twitter); @KiaMotorsUSA (Instagram/SnapChat)
"VidCon is an inspiring environment for Kia and a place where online innovators can unite with fans, and as a third-year presenting sponsor of VidCon, we are adding fun, creative activities to the fan experience," said Tim Chaney, vice president of marketing communications, KMA. "Creativity and innovation are hallmarks of the Kia brand, so the distinctive styling of the Forte and the fierce individualism of the Soul will fit right in at VidCon."
Now in its sixth year, the three-day conference offers fans and creators the opportunity to interact, innovate and experience the defining moments of a global cultural force. More than 300 of the most influential YouTube creators are performing, discussing and connecting with the more than 20,000 in attendance. VidCon 2015 is taking place July 23-25 at the Anaheim Convention Center. For more information, including a detailed agenda and featured creators, visit vidcon.com.