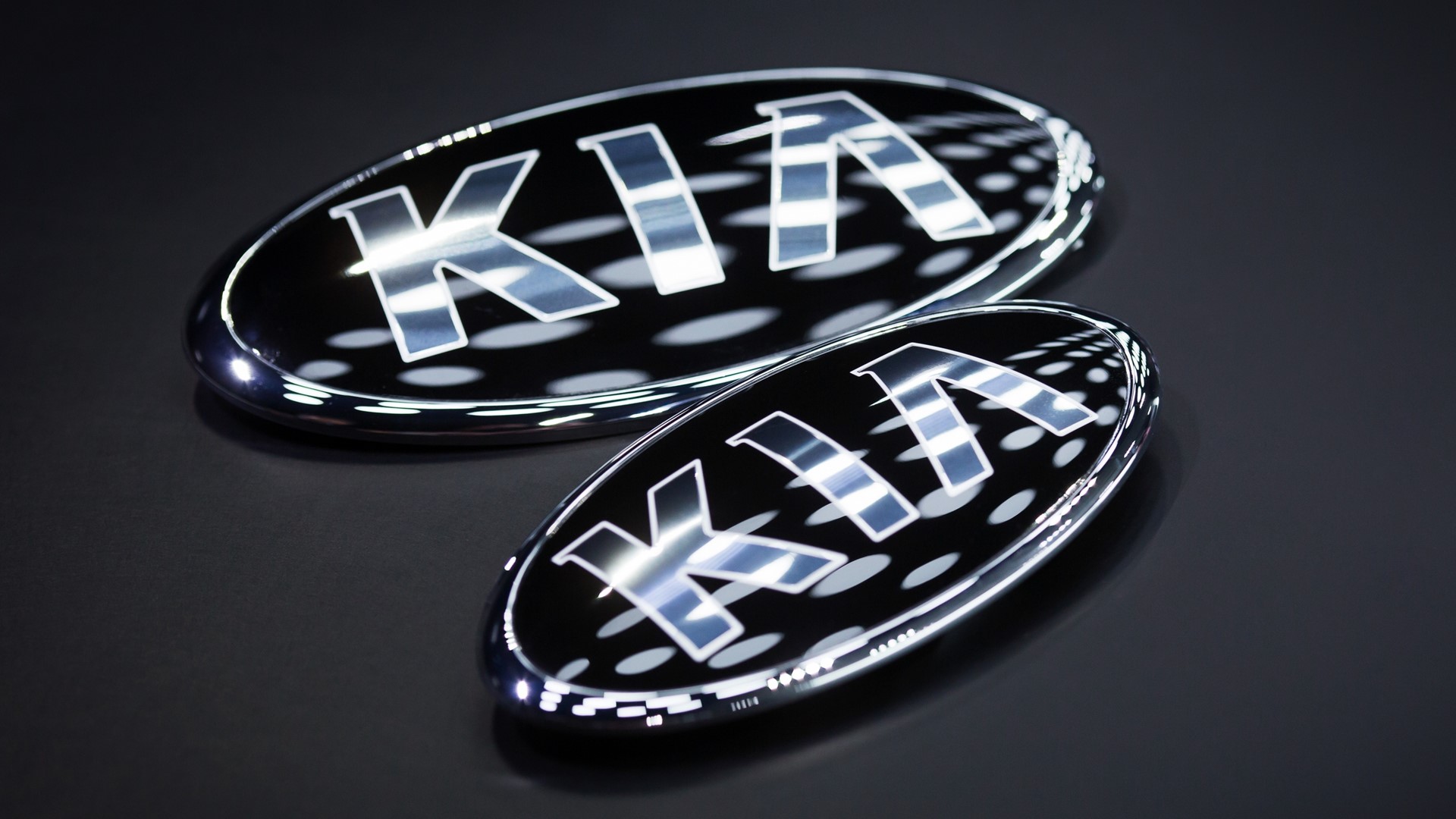 Kia Motors Corporation announced its October 2017 global sales figures for passenger cars, recreational vehicles (RVs) and commercial vehicles, recording a total of 231,275 units sold.

In October, domestic market sales totaled 37,521 units, representing a decrease of 6.3% compared with the same month last year, due in large part to long Chuseok holiday which fell in September last year. Overseas sales also decreased by 11.2% compared to the previous year, posting 193,754 units.
 
Kia's best-selling model in overseas markets during October 2017 was the Sportage compact SUV with 35,877 units sold. The Cerato compact sedan (known as 'Forte' or 'K3' in some markets) was the second best seller with 34,592 units sold, followed by the subcompact Rio (known as 'Pride' in Korea) with 25,667 units sold.
Editor's note:
Domestic Sales (Sales in Korea) is based on retail sales while Overseas Sales (Global Sales excluding Korea) is based on shipment.
Monthly sales figures provided in this press release are unaudited and on a preliminary basis.
Chuseok is a major Korean traditional holiday based on lunar calendar system. In 2017, Korean businesses closed from Oct. 1~9. .