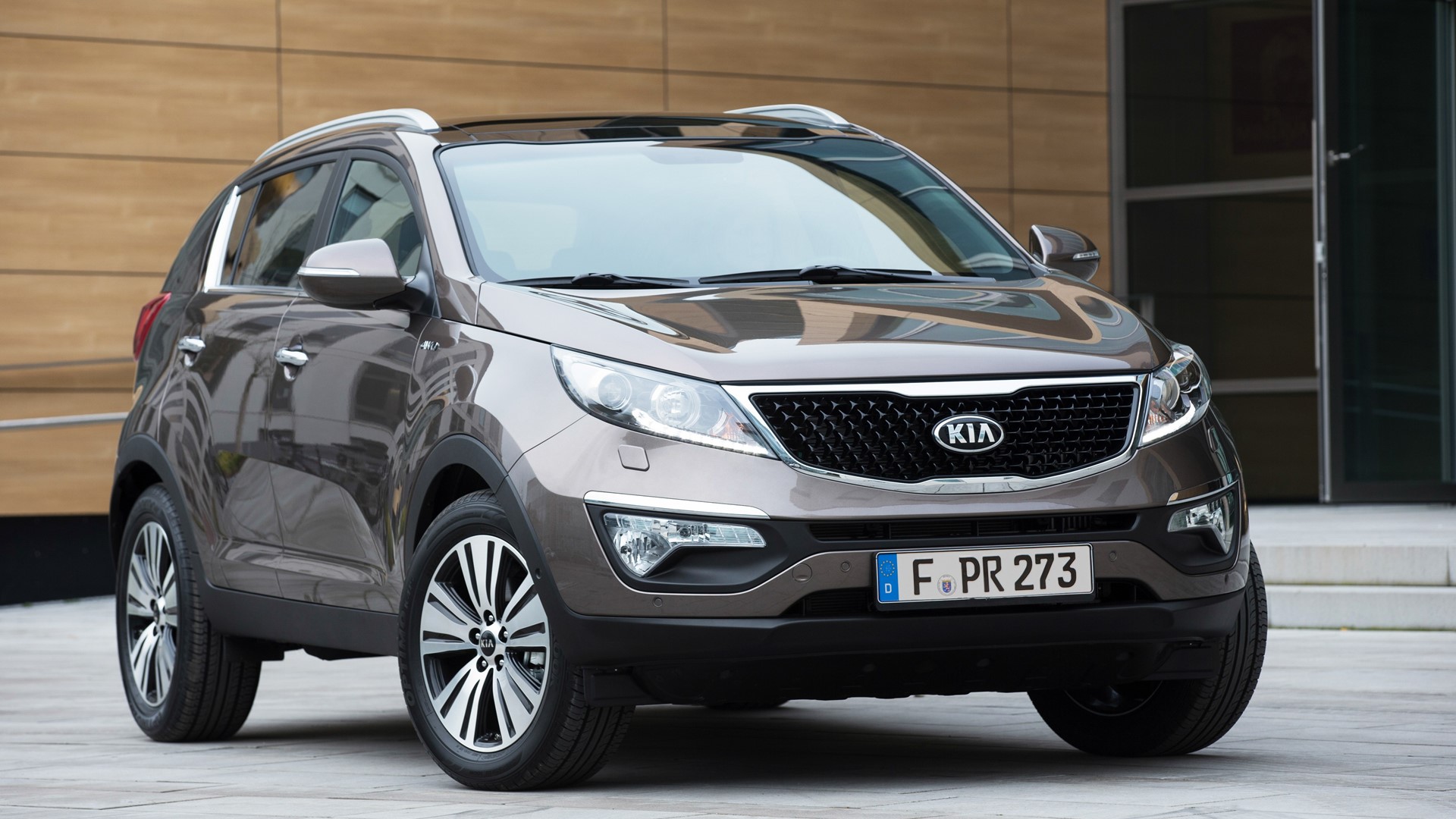 The all-new Kia Soul EV will make its European debut at the 84th Salon International de l'Automobile in Geneva on 4 March 2014, alongside a special technology exhibit for the brand's next-generation hybrid powertrain. These will be joined on the stand by the enhanced Kia Sportage and upgraded Optima Hybrid, as well as the GT4 Stinger concept car which made its global debut at the Detroit Auto Show earlier this year.

Embodying the iconic design of the recently-launched second-generation Kia Soul, the all-new Kia Soul EV will become the brand's first globally-sold electric vehicle when production starts in the second half of 2014.

The Soul EV is a front-wheel drive electric vehicle with a high-capacity 27 kWh lithium-ion polymer battery pack and class-leading 200 Wh/kg battery energy density. Power comes from an 81.4 kW electric motor producing a generous 285 Nm of torque. The vehicle will appeal to city commuters thanks to a driving range of around 200km on a single charge.