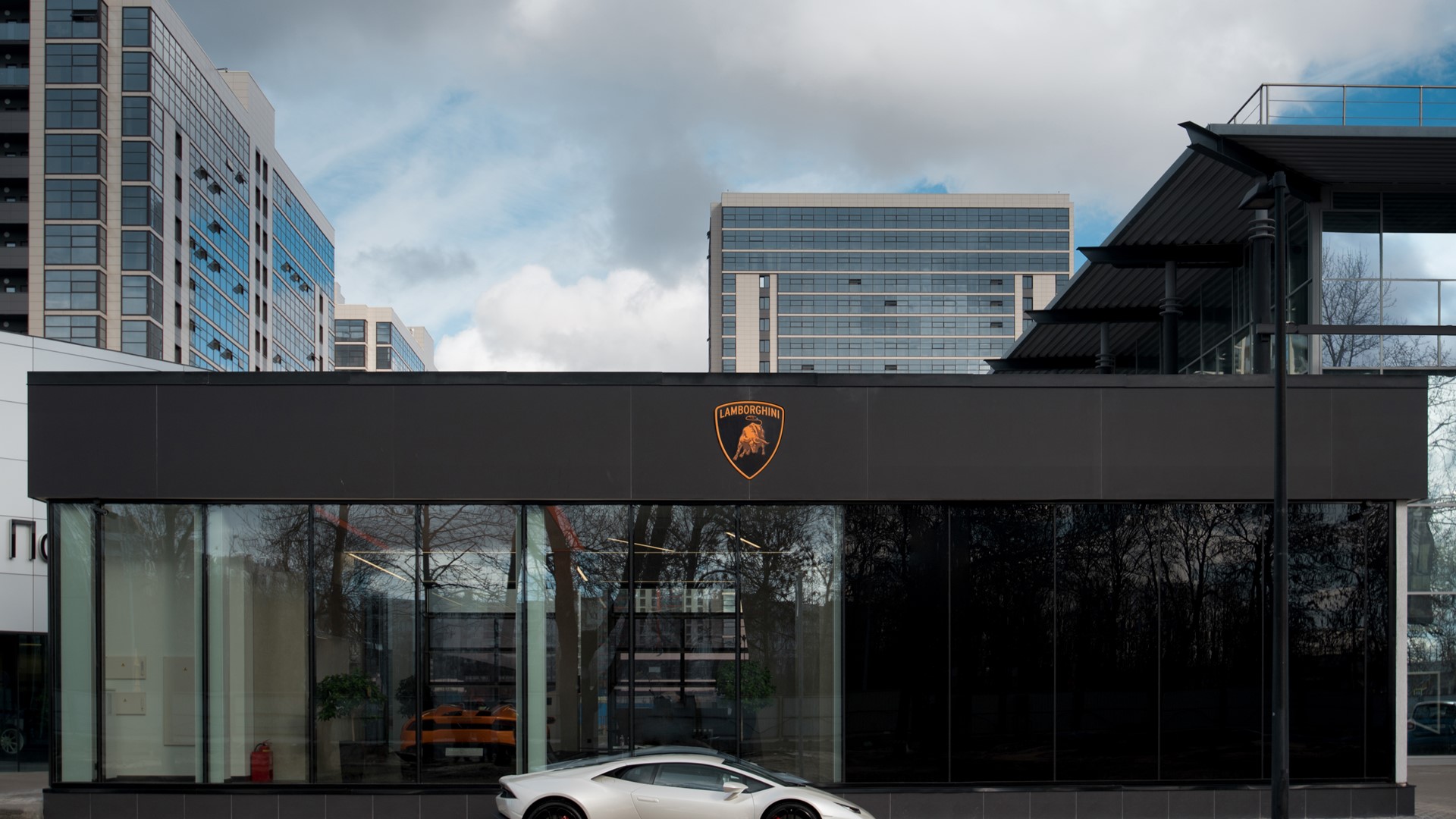 Sant'Agata Bolognese/Saint Petersburg, Russia, 21 April 2017 - Automobili Lamborghini officially opened its brand new showroom in Saint Petersburg in the presence of Stefano Domenicali, Chairman and Chief Executive Officer of the company.
Highlight of the event was the unveiling of the Lamborghini Huracán Performante, which recently broke the Nürburgring Nordschleife track record for a production car (6:52.01).
Lamborghini Saint Petersburg is after Moscow the second sales point and the first dealership in Russia with the new Lamborghini corporate design. With the launch of the SSUV Urus by 2018, Russia will increase its importance as a market for Lamborghini, and the new showroom is set to enhance the brand's image in the region.