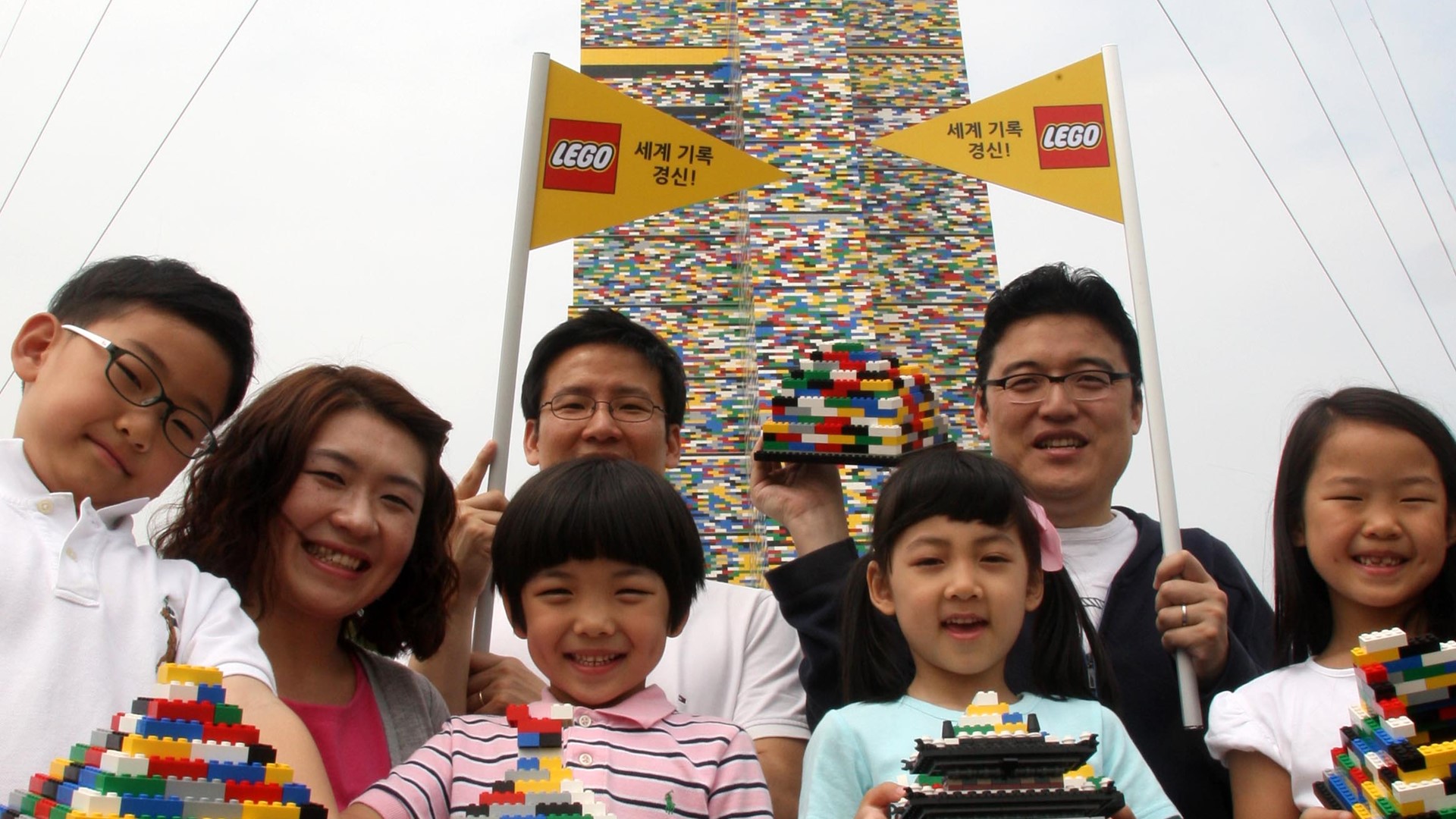 The LEGO Group is celebrating its 80th anniversary by building a new World Record Tower in South Korea.

The LEGO brand is the biggest toy brand in a number of countries in Asia and is the number one branded toy in South Korea where the company has been for more than 25 years. Investing in marketing, organisation and in people is the priority for the LEGO Group to build on the solid position achieved during the past decades in the Asian market. Top management from Denmark is moving to the region to ensure the decisions are taken in Asia. The aim is future growth and development using the company's creative building products that combine innovation and design in a fun and attractive way for kids.

The company is going to be present at the 2012 Yeosu Expo where the Danish Pavilion has been set up with LEGO Group's support and involvement in decoration. Available material includes an edited package and soundbites with the Head of Asia & Emerging Markets and the General Manager of LEGO Korea.