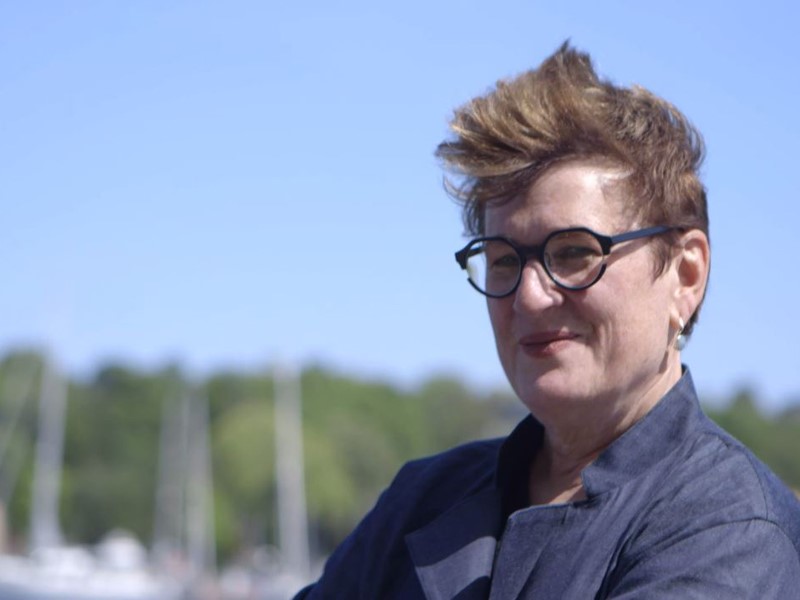 Author Meg Rosoff is to receive the Astrid Lindgren Memorial Award 2016, the world's largest award for children's and young adult literature, on Monday the 30th May. The event will start at 6.00pm at Stockholm Concert Hall.
Content from the ceremony will be available to journalist (video content in broadcast quality with highlights, soundbites and B-rolls) on http://www.thenewsmarket.com/global/h/alma during the evening May 30th.
More information:
Author Meg Rosoff was born in in Boston, United States in 1956. She has lived and worked in London for many years. Meg Rosoff made her authorial debut in 2004 with the dystopian YA novel How I Live Now, which became an immediate success. Since then she has written six more YA novels, several picture books, and a novel for adults. Her collected body of work is richly varied and profoundly affecting for readers of all ages.

The Astrid Lindgren Memorial Award (ALMA) amounts to SEK 5 million and is given annually to a single laureate or to several. Authors, illustrators, oral storytellers and reading promoters are eligible for the award, which is designed to promote interest in children's and young adult literature.

The award will be presented by the Minister for Culture and Democracy in Sweden, Mrs. Alice Bah Kuhnke, who will give a speech in honour of Meg Rosoff. The compere for the evening is artist, writer and City Librarian Mrs. Katti Hoflin. There will be artist performances and presentations of Meg Rosoff's work.