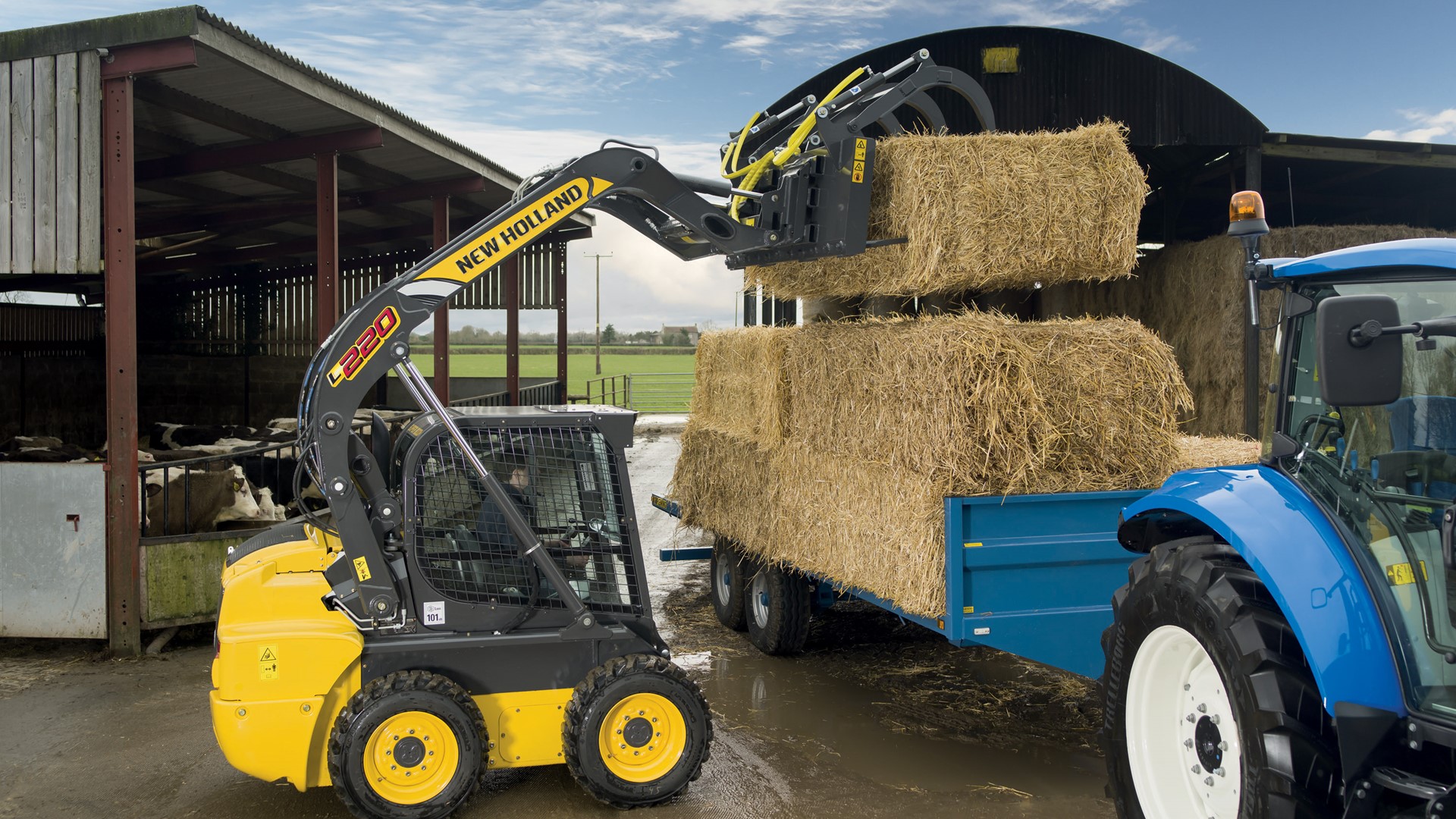 Selected New Holland agricultural dealers to offer comprehensive range of agricultural and construction equipment.
Farmer demand for New Holland construction equipment drives decision to create one-stop shop dealers.
From 1st August, the New Holland range of construction equipment will be available through a selection of New Holland's extensive network of UK agricultural dealers.
Over 20 agricultural dealers from across the UK and Ireland have signed-up to supply New Holland's construction equipment with more dealers being added to the list in the coming months.
The range of construction equipment now available includes New Holland's range of five Skid Steer Loaders, three Backhoe Loaders, three Wheel Loaders and eight Mini Excavators.
In addition, a series of different attachments and parts, which can be added to this equipment, will be available through the dealers, to fully exploit its versatility.