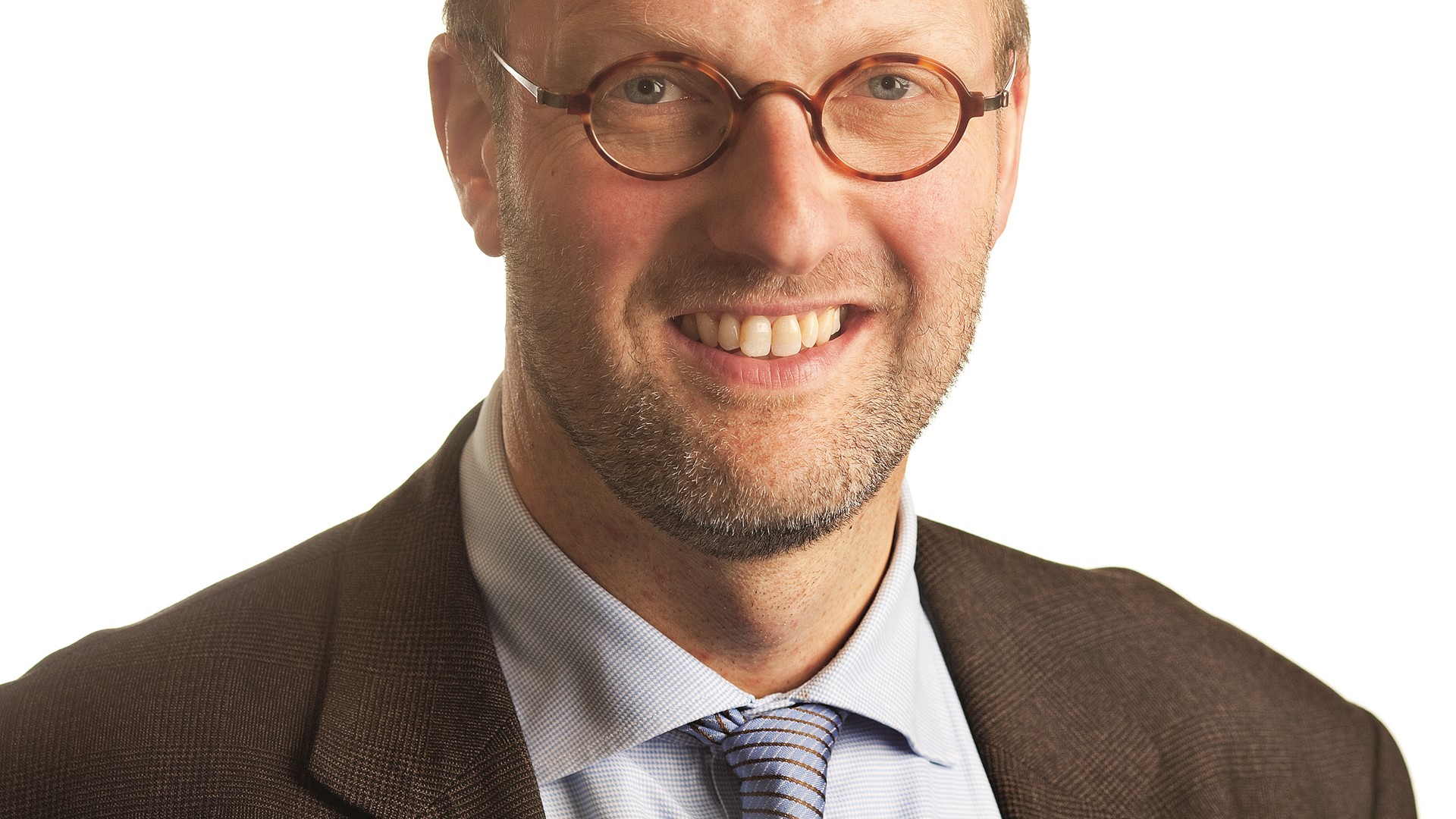 The LEGO Group concludes the first half of 2012 with another very strong set of interim accounts. Net sales for the period were DKK 9,134m (approxim. USD 1,540m) compared with DKK 7,355m (approxim. USD 1,240m) for the same period last year – an increase of more than 24%. Operating profit (profit before financial items and tax) for first half 2012 was DKK 2,877m (approxim. USD 485m) compared with DKK 2,030m (approxim. USD 342m) for first half 2011, an increase of 41.7%.

Commenting on the financial result, LEGO Group CEO Jørgen Vig Knudstorp says:"Once again the first half of the financial year exceeds our expectations, and the financial result is exceptional - especially in view of general developments in the world toy market. However, it is still too early to provide estimates on the expected result for the full year because the closing months of the year are crucial for our business."

The year's big launch – LEGO® Friends, a product line targeted for girls – has done amazingly well since its launch in January. The Group sold twice as many LEGO Friends sets as expected during the first six months of the year. It has therefore increased production to meet the demand for LEGO Friends in the important Christmas period.

The LEGO Group has been expanding capacity in all areas of its business in order to be able to meet growing demand. This has taken place in several countries and the development continues in 2012, with the LEGO Group likely to hire approx. 1,000 new employees. Activities designed to increase production capacity are expected to continue into 2013, and in addition the LEGO Group will remain focused on making the organization even more adaptable.

Available material includes an edited package, interviews with LEGO CEO Jørgen Vig Knudstorp and CMO Mads Nipper. It also includes general views of headquarters, production facilities and products.