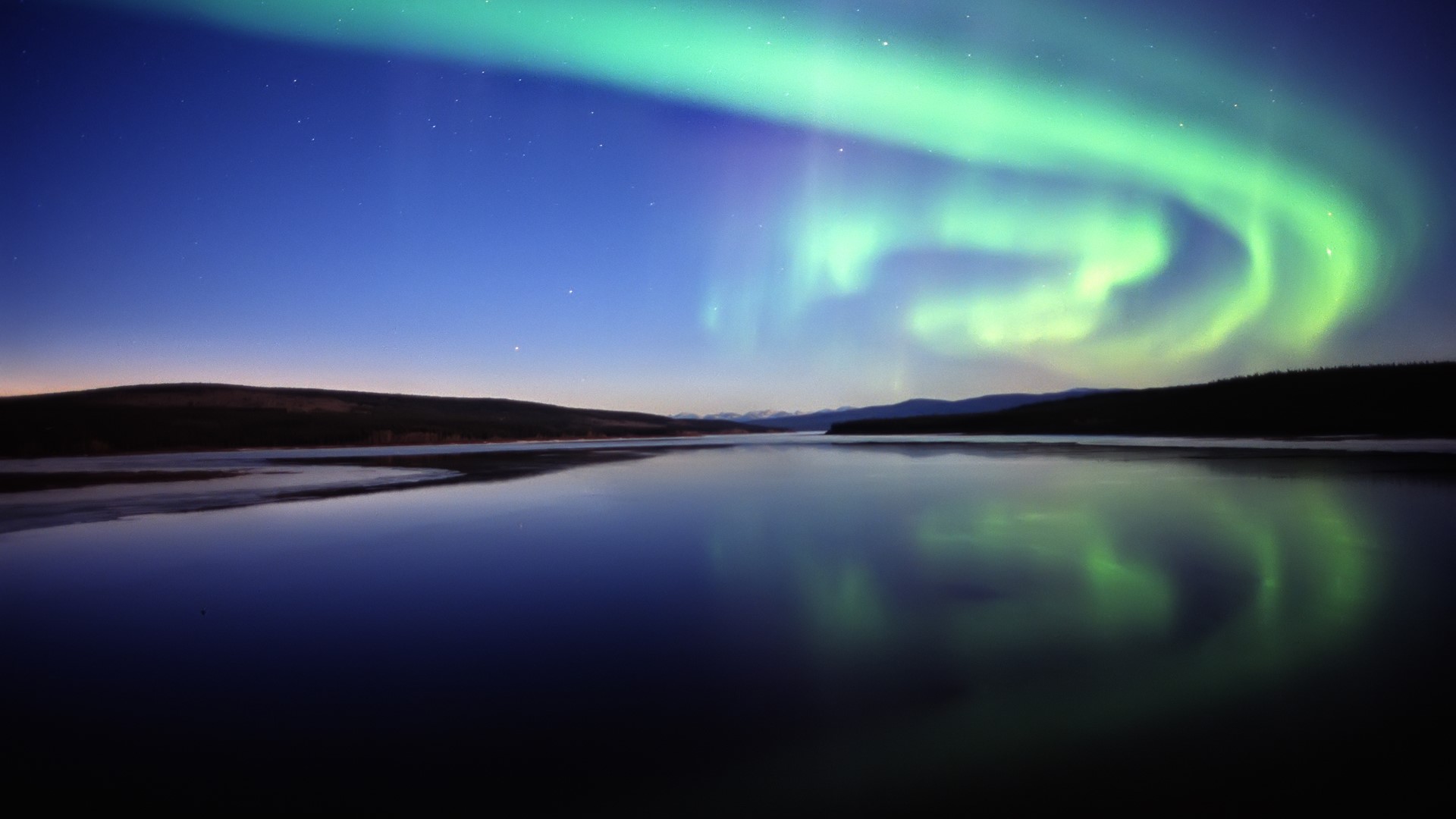 For the first time ever in Canada, intrepid travellers will be able to view the world's most spectacular light show from the air. Yukon's airline Air North, the Yukon Astronomical Society and the Government of Yukon are partnering to bring a once-in-a-lifetime opportunity to see the northern lights (Aurora Borealis) from a private, chartered flight to take off from Whitehorse on November 24 or 25, weather dependent.
This experience offers unmatchable views of high altitude aurora at 36,000 feet. Limited to just 78 passengers, the Aurora 360 flight ensures an optimal viewing experience.
Anthony Gucciardo, the President of the Yukon Astronomical Society says: "One of the best places to see the aurora borealis in the northern hemisphere is right here in Yukon. The aurora forms an oval over the northern hemisphere and that oval isn't exactly centred over the North Pole. So that means it tends to drift a little bit further south and luckily towards the North American side. This flight will allow guests to see the northern lights from within the aurora oval." He adds: "The perception is that you're flying through it or in it. And that's the difference between this experience versus seeing it from the ground."
Copyright free images and a time lapse video of the spectacular Northern Lights filmed on-board the debut flight of the Aurora 360 will be available to journalists via www.thenewsmarket.com from Monday, November 27th.