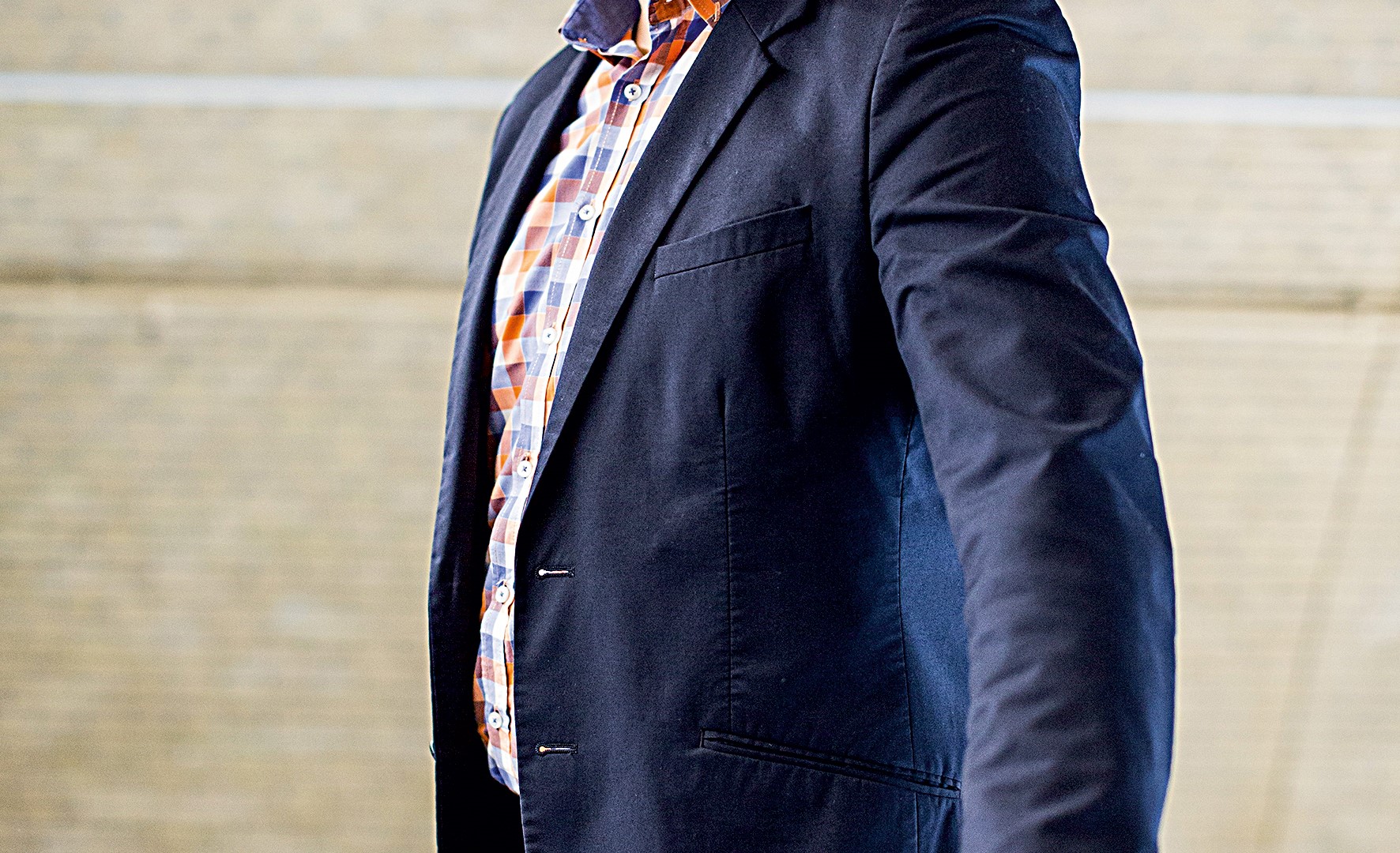 Mining on the moon? The progress of mankind has always been dependent on bold visions. Interstellar Ventures helps startups in the space industry to turn their visions into reality. We spoke with Sebastian Straube, the founder and CEO.
"New Space is a chance for Europe to advance and take up a leadership role," says Sebastian Straube, founder and CEO of Interstellar Ventures. New Space wants to drive innovation, push the boundaries for space exploration, and at the same time create new opportunities for economic activities. However, this goal is not feasible with the regulatory structures that are in place today at national space agencies, according to Straube. For this we need a holistic and commercial approach as well as new public-private partnership models.
"There is a need for specialised risk capital," adds Straube who with Interstellar Ventures provides space exploration startups with a strategic partner. The Berlin-based company wants to enable young, innovative companies to realise their visions by offering consultation, initiating strategic partnerships and prothe up-and-coming New Space ecosystem in Germany and Europe and make it more competitive through international connections, especially with the US." Interstellar Ventures also puts startups in touch with institutions such as the European Space Agency (ESA), because these institutions also see the powers of innovation coming from these young companies, and seek to collaborate with them.Berlin startup LiveEO is an example of how collaboration can lead to success. Daniel Seidel and Sven Przywarra developed software that automatically evaluates available satellite data. With this software they monitor infrastructure networks such as pipelines, power lines and railway lines. For Deutsche Bahn (DB), vegetation along railway tracks is analysed to prevent trees from getting too close to DB's 33,000 kilometres of track. By linking various sensors in an appropriate way, they can even determine from space the type of each individual tree and its wind susceptibility. DB uses the LiveEO findings to take preventive action in pruning trees that threaten to fall down during the next storm. By regularly updating the data, LiveEO recognises changes in vegetation and can point DB towards potential hazards.Data is currently the largest item of raw material that is changing life on earth. But the plan for the future is for solid resources such as rare earths, gold, platinum and other raw materials to also be in the mix – although they will come to earth from space. The technologies for mining on the moon and on asteroids, and for processing resources in space will be available in a decade, according to Straube. Luxembourg put this topic on its innovation and national growth agenda two years ago, and since then several New Space companies have settled in the Grand Duchy. Only recently, the Luxembourg Space Agency (LSA) was founded and will offer even more support to space entrepreneurs. Straube is aware that mining in space currently seems futuristic. But he knows that private space travel is still in its infancy, and that the capital for it is available. At the beginning of June, the Federation of German Industries (BDI) also recognised the potential of commercial space travel and published a position paper on "space mining", which describes recommended action and the potential for the German government and industry. Straube thinks that Germany and Europe have a unique opportunity right now to lay the groundwork for New Space by creating an innovative ecosystem. "All we need is the courage to think outside the box – or in this case the planet – and to use the potential of commercial space travel short- and long-term."
At Hypermotion, Sebastian Straube spoke during the "New Space" panel discussion as part of the  
Hypermotion Lab
.
"What time is my bus to the moon?"
Smart solutions for the transport systems of the future at Hypermotion 2018
Pioneering concepts and ideas for the future of mobility and logistics were presented and discussed at Hypermotion from 20 to 22 November 2018 in Frankfurt. The event – a mixture of interactive trade fair, conferences and the Hypermotion Lab with pitches and talks – focuses on intelligent systems and solutions for mobility, transport, logistics and digital infrastructure.  The next Hypermotion will take place in Frankfurt / Germany from 26 to 28 November 2019.