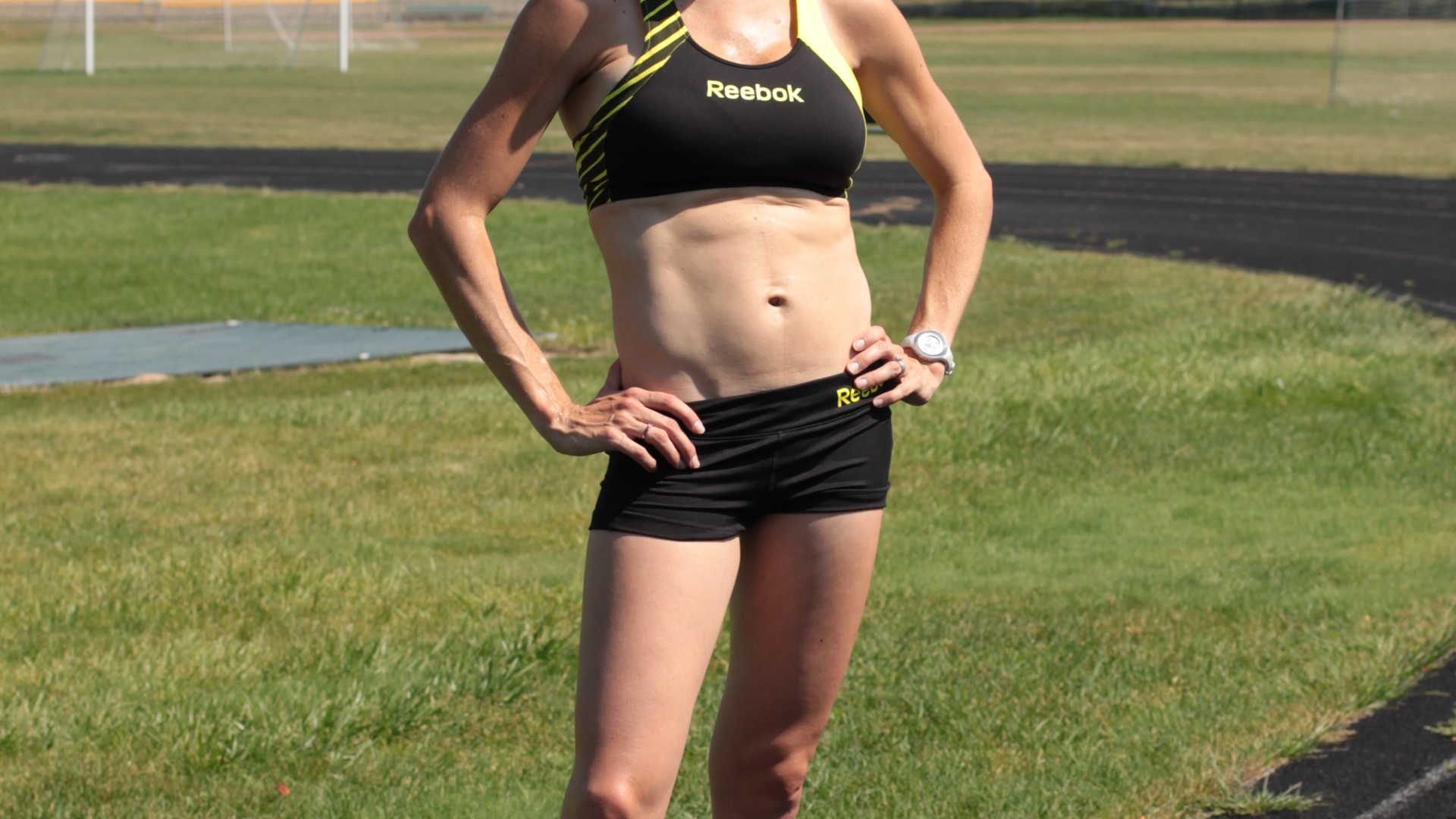 Today, Global Fitness Brand Reebok, has announced a partnership with middle distance runner Carrie Tollefson, who competed for the United States against the best in the world at the 2004 Olympic Games.
Carrie will work alongside Reebok's product teams on the brand's performance running footwear and apparel range.  Most notably, Carrie will be instrumental in driving ONE Series Running, the pinnacle collection in Reebok's running category, built around a function-first design philosophy.  Carrie's expertise will help Reebok continue to establish the brand as a leader in the performance running market.  In addition, she will be featured in Reebok Running's 2014 marketing campaign and other initiatives.
Carrie has a deep passion for running, and her career achievements reflect her long-time dedication to the sport.  Carrie began running at a young age and her talent allowed her to compete at collegiate level at Villanova University, where she won the 1997 NCAA Cross Country Championships and the 1999 NCAA Outdoor and Indoor 3000 meters and Outdoor 5000 meters.  On the back of these fantastic achievements, Carrie went on to join Team USA's Track and Field team, ultimately competing at the 2004 Olympic Games in Athens, where she reached the semi-finals in the 1500 meters.
"We're extremely excited to have Carrie join the Running team here at Reebok," said Bill McInnis, Head of Reebok Running. "Her years of experience in the sport will be instrumental in helping us establish Reebok in the performance running marketplace and her guidance will help us develop new groundbreaking and innovative products."
"I am extremely passionate about running and honored to join the Reebok Running team," said Tollefson. "Reebok's running vision is something I strongly believe in.  Mixing up your running routines and trying something new is a great way to keep your running fresh.  I look forward to helping spread this message and I am excited about Reebok's future plans and products in this sport."
This year, Reebok launched its 'Live With Fire' campaign, which aims to show how fitness and creativity can inspire people to live their lives with passion, intent and purpose and celebrates those who do so.  Carrie joins a team of fellow athletes who share in this belief, which include world-renowned yoga expert, Tara Stiles, elite CrossFit athletes Josh Bridges and Samantha Briggs, and Spartan Racer Hunter McIntyre, among others