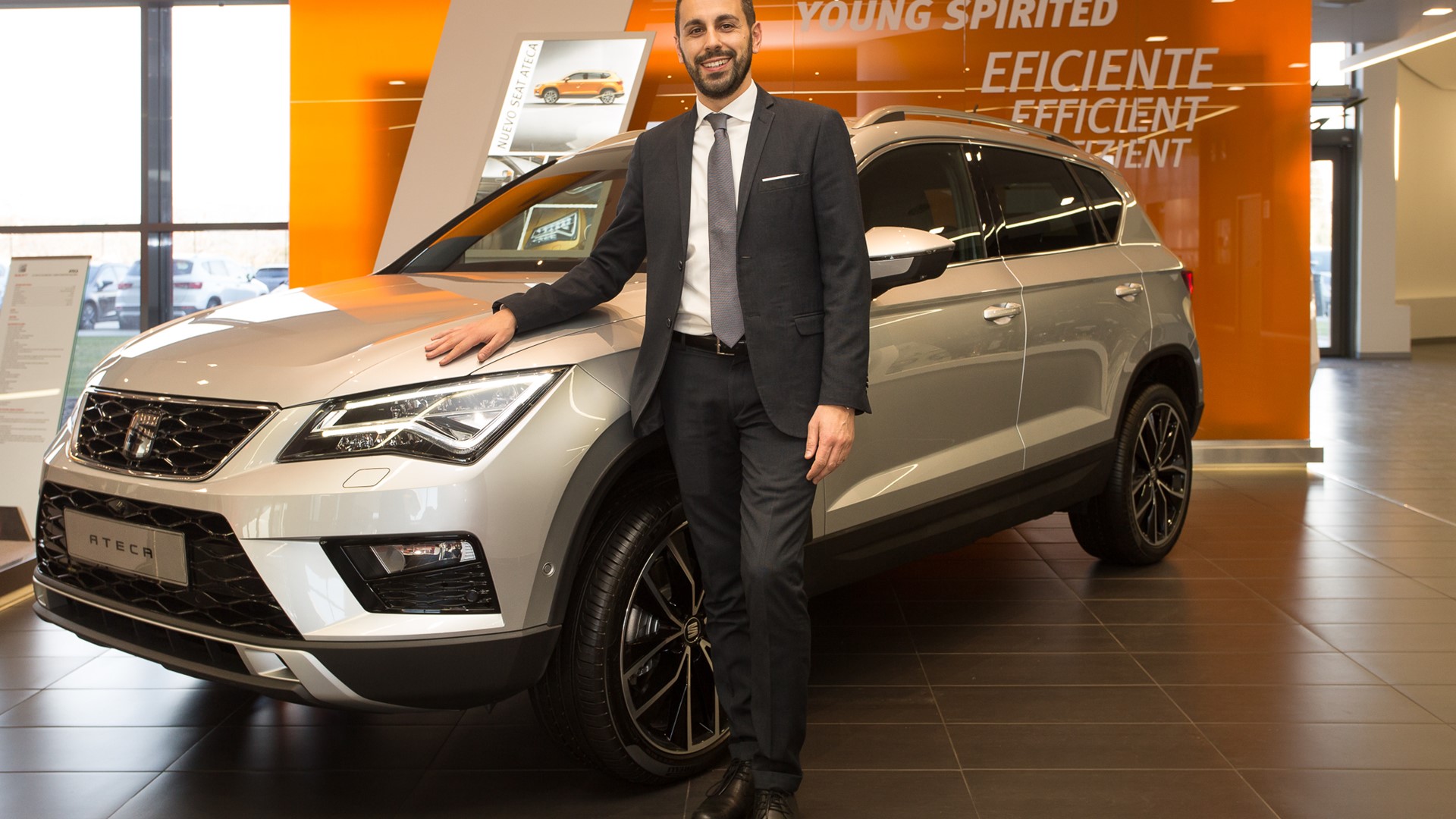 Martorell, 25/01/2017. - Roberto Toro (Turin, 1983) has been appointed new global head of Product and Events Communication at SEAT. Toro, who joined SEAT in mid January, holds a degree in Communication Sciences from the University of Turin as well as an MBA from the LUISS Guido Carli University of Rome. He will report directly to SEAT's global Communications director Christian Stein.

Roberto Toro has more than seven years' experience in the European automotive sector, and has held different responsibilities in the Communications divisions of several brands. He began his career in the automotive sector as coordinator of European markets in the area of Marketing and Communication in the Fiat Group, and later became the press officer for southern Europe at Tesla Motors. Since July 2014, Toro was responsible for communication of the Alfa Romeo and Abarth brands for the EMEA region.

Roberto Toro has been appointed as head of SEAT's Product and Events Communication at the beginning of a year when the company intends to launch its greatest ever product offensive. Throughout 2017, SEAT is going to launch the fifth generation Ibiza, the new SEAT Leon and the compact crossover SEAT Arona, which will be developed and manufactured at the SEAT plant in Martorell. The Arona will complete the SUV range, spearheaded last year by the Ateca, which in its first seven months on the market has become a sales success.