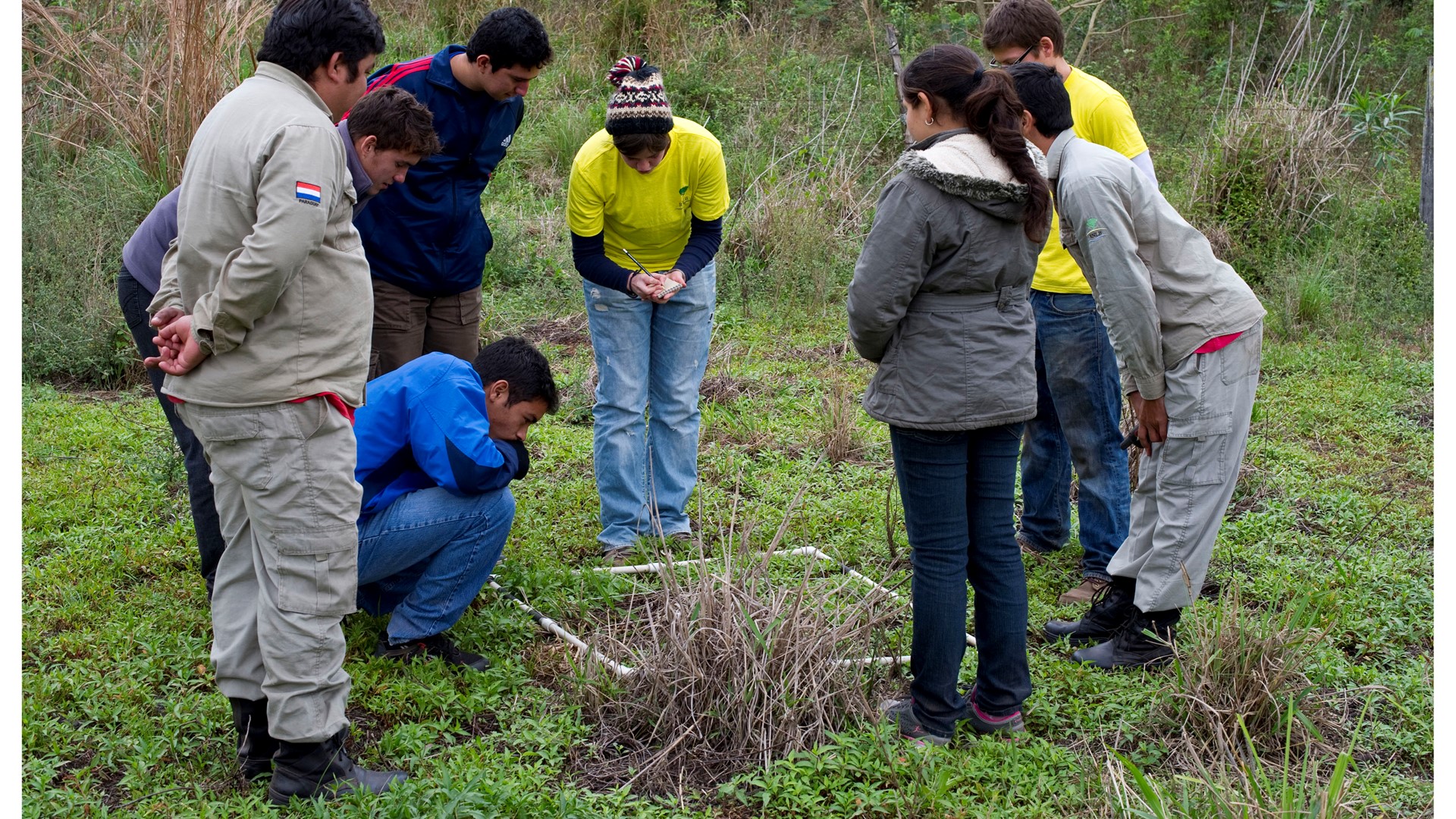 On 27 November 2012, in New Delhi, Rolex announced five Young Laureates of the 2012 Rolex Awards for Enterprise. These socially-conscious young pioneers, who are motivated to improve life or preserve the environment, will receive their Awards at a special ceremony at Rolex headquarters in Geneva on 29 May 2013.

Rolex introduced awards for Young Laureates in 2009 to encourage the next generation of leaders. Under the structure of that programme the next awards were due in 2014. However, due to a fivefold increase in applications from young people under 30 for the longstanding Rolex Awards programme, the 2012 Jury was asked to select five Young Laureates. Rolex received a record number of 3,512 applications more than 150 countries for the 2012 series.

Available material includes videos and still images.