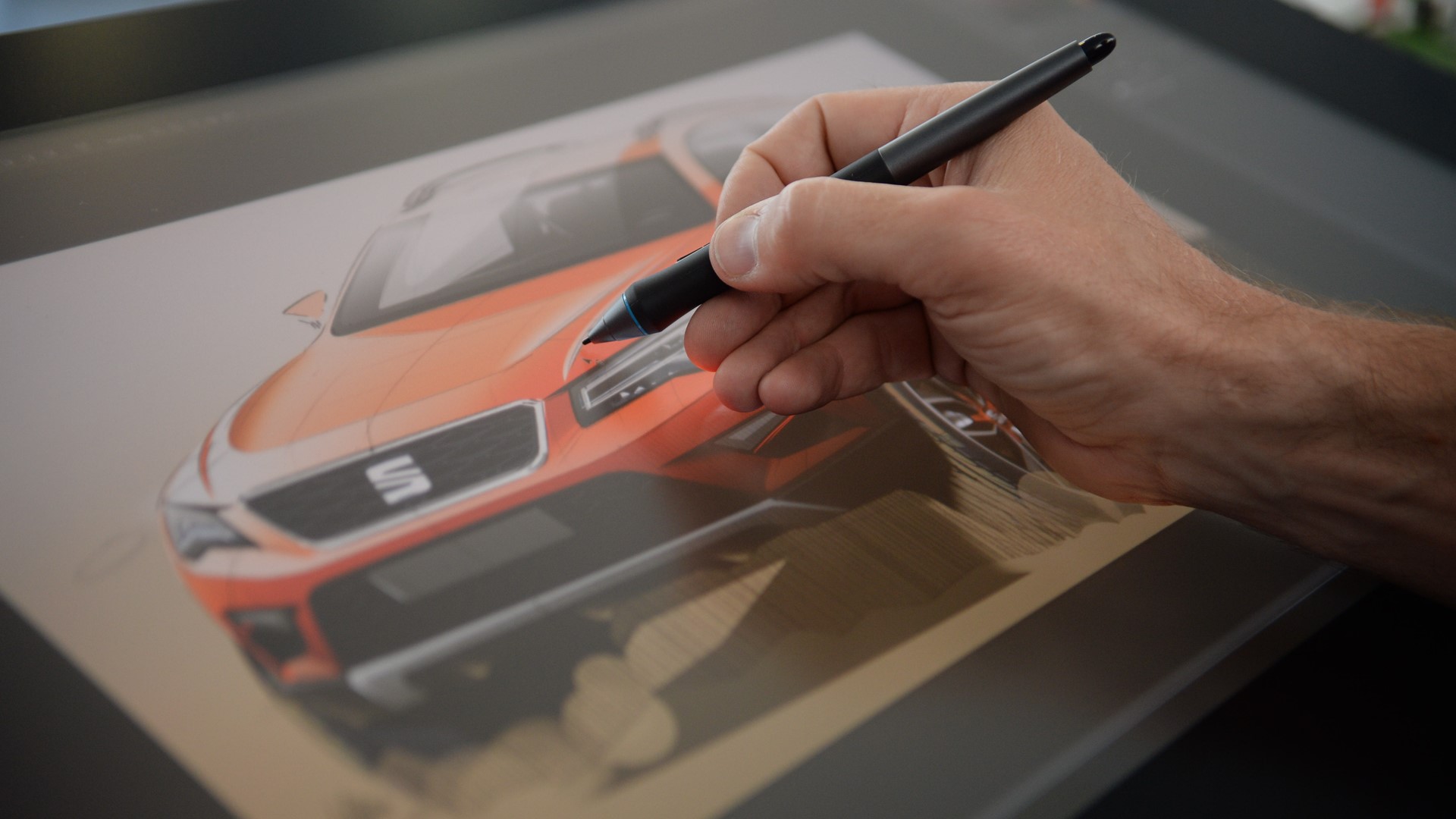 The standard recognises companies that have incorporated environmental improvements in the design of their products throughout their entire lifecycle, beyond manufacturing

The company has a management and control system that identifies and improves the environmental impacts of its products

​
​

Martorell, 24/11/2016.
 - SEAT has become the first company in the automotive sector in Spain to be certified with the ISO 14006 standard in Ecodesign, a certificate which guarantees that the company complies with an environmental management system during the design and development processes of its products. Awarded by the TÜV Rheinland organisation, the certificate attests to SEAT's environmental strategy and the ecodesign criteria that have oriented the design and development of its entire model lineup.
Obtaining the ISO 14006 Ecodesign certificate is an important milestone for the company, as it supports the management system to continuously identify, verify and improve the environmental aspects of its design and development processes. "
We are the first company in the car industry in Spain that takes into consideration the impact of our activity from the moment a vehicle is conceived. The ISO 14006 ecodesign certification represents a significant acknowledgment of our work in relation to the environment"
, said Dr. Matthias Rabe, SEAT Vice-president for R&D.
The ISO 14006 Ecodesign standard ensures that the possible environmental effects that a product could have are carefully considered from the time of its initial design, promoting a preventive approach. It considers the environmental impact the car has at each stage of its lifecycle, from the design process to its end management when it is no longer used.
Main industrial investor in R&D
SEAT is the leading industrial investor in R&D in Spain, and is the fourth ranking Spanish company to allocate resources to this area. In 2015, SEAT invested more than 377 million euros in activities related with research, development and innovation, which amounted to 4.5% of its revenue and 2.9% of the total R&D expenditure in Spain.
The results of this investment can largely be seen in the SEAT Technical Centre. Created in 1975 at the Martorell plant, this centre of excellence is a knowledge hub that encourages the company's innovation. It is staffed by over 1,000 engineers, who are responsible for designing and developing technologies for SEAT vehicles, with future mobility in mind. It also features a Design Centre, which employs 130 creative professionals. There are only about 20 centres of its kind in the whole world.